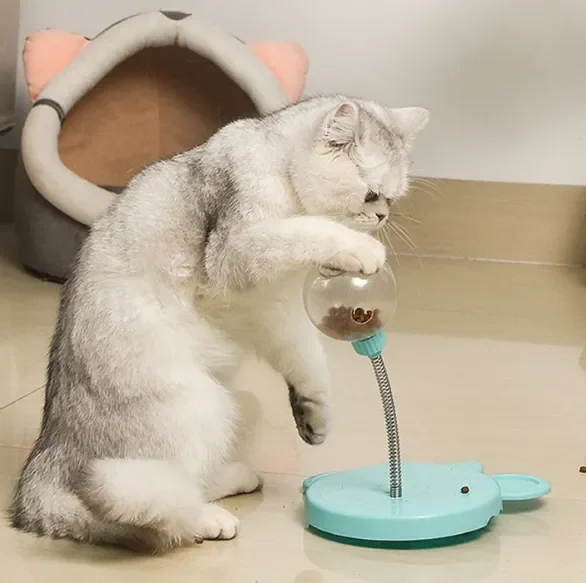 Unleash Your Pet Joyful Mealtimes
Is your beloved furry friend in need of a little extra mental stimulation during mealtime?
Look no further! We're thrilled to present the ultimate solution for adding fun, entertainment, and mental engagement to your pet feeding routine.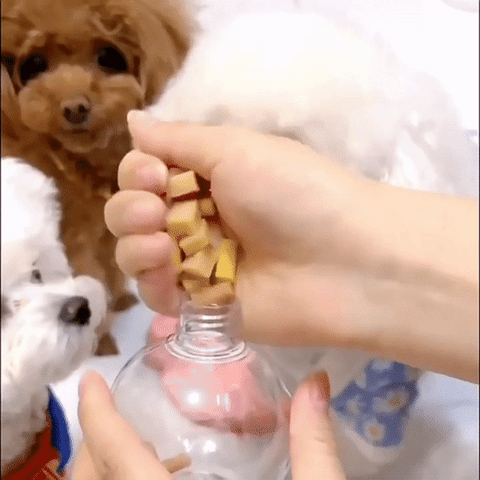 Keep Your Pet Mind Sharp and Active!
SmartSwing challenges your pet to use its problem-solving skills. By engaging their minds while they eat, the feeder prevents boredom and promotes mental engagement, ultimately contributing to their overall well-being.
Healthier Weight Management
Engaging your pet and slowing down their eating process, helps prevent overeating and supports healthy weight management.
Don't let your pet miss out on the excitement and mental stimulation they deserve during mealtime. Order your SmartSwing today and provide them with an unforgettable dining experience.
Say goodbye to boredom and hello to joyful mealtimes!