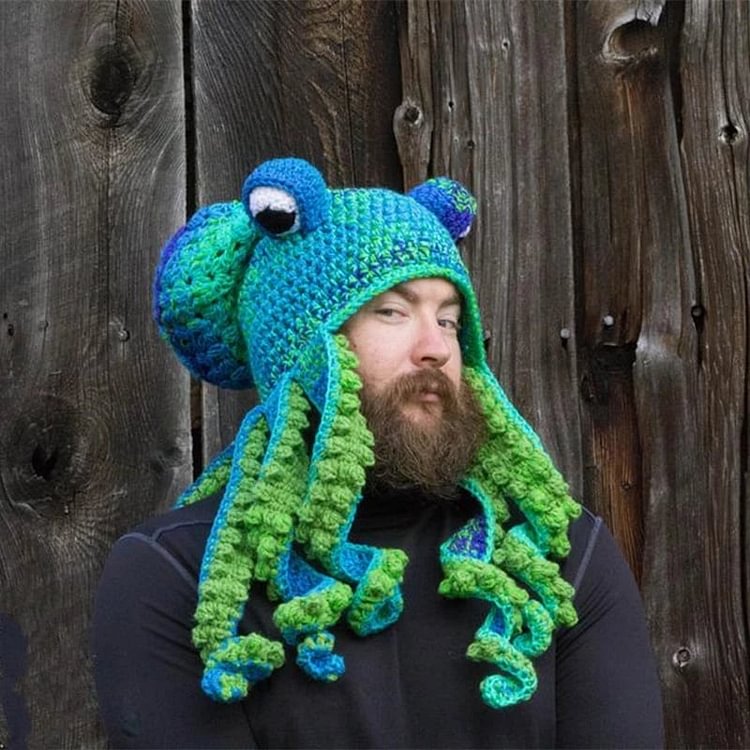 📣📣

The Best Gift You Should Get Form and Send to Your Friends /Family
🐙🐙🐙🐙🐙🐙🐙🐙🐙🐙🐙🐙🐙🐙🐙🐙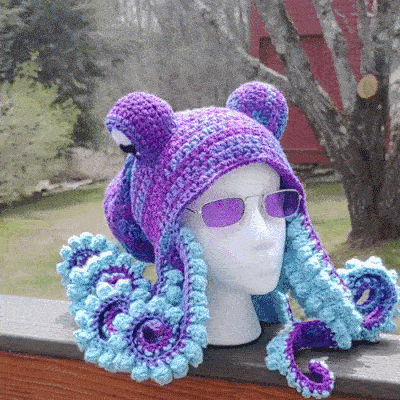 Wearing an hat with curly tentacles and big eyes is an interesting way to attract.You can design the OctoSack on the back to make it look "chubby"!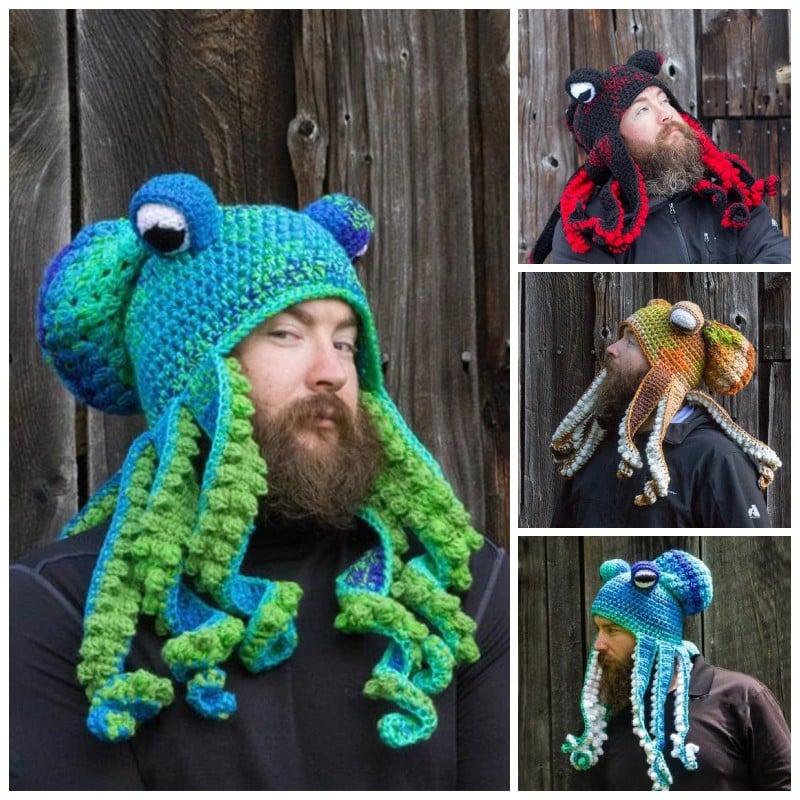 Color matching drives your imagination crazy! Beanie features 8 tentacles with suckers, a pair of octopus eyes, and a lightly stuffed slouchy back portion for the octopus head.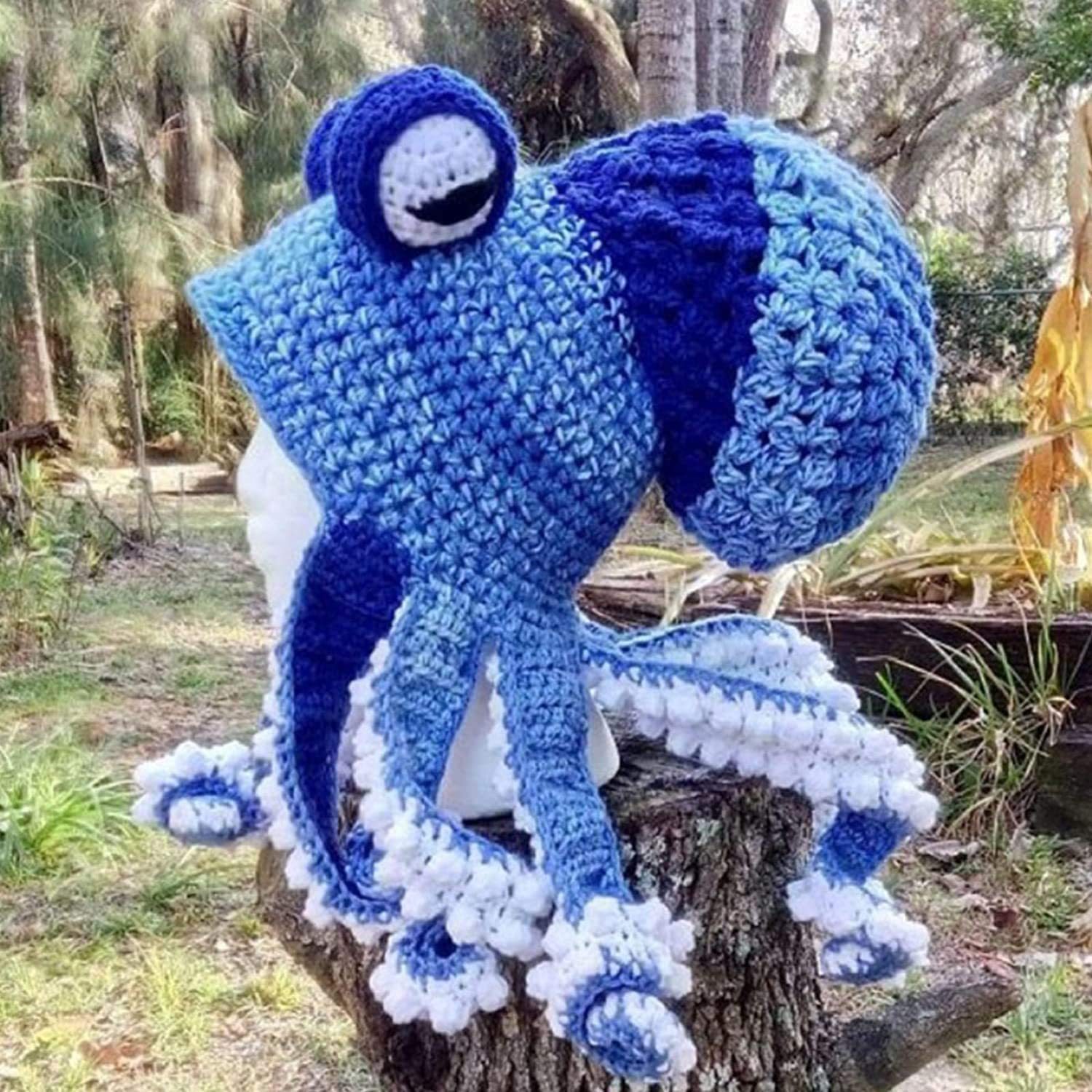 Fantastic shades of blue and purples with fabulous aqua tentacles that curl! You can style them however you would like!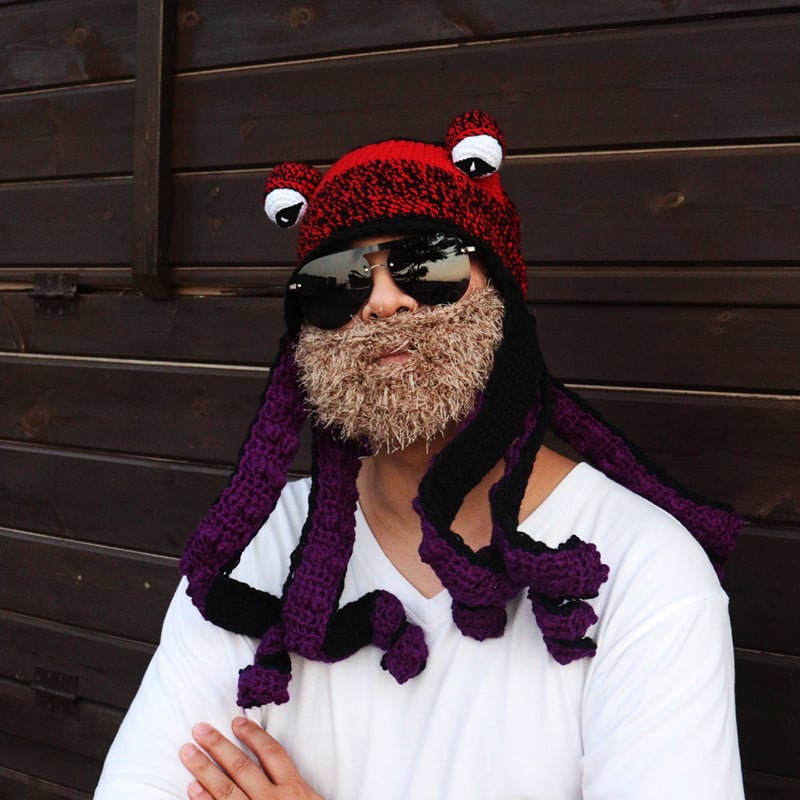 Product Parameters
Made using worsted and bulky weight yarn and crochet hooks. Sizing fits the average adult head.
Measurements - One Size Fits Most Adults