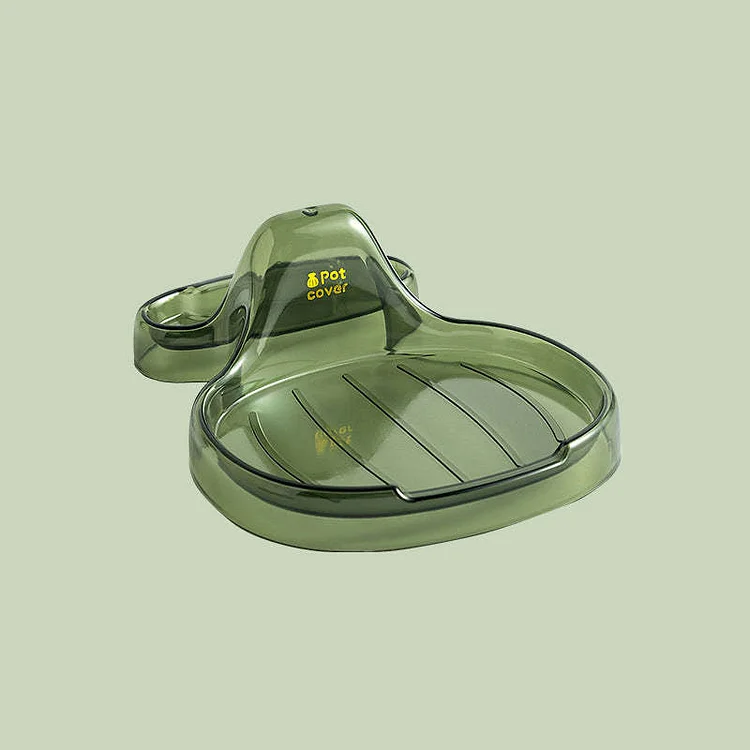 AS A GIFT FOR YOUR LOVED ONES, THIS LIMITED STOCK MULTIFUNCTION KITCHEN SPATULA RACK WILL BE THE PERFECT!

FEATURES
Heat Resistant & Eco-Friendly
The Multi Utensil Rest is Made of 100% Food Grade PP, BPA Free, Heat Resistant and doesn't Slip around, the Heat Resistant of Silicone Spoon Holder is up to 320℉ (160℃), it does not Get Hot and Has not Melted while Cooking.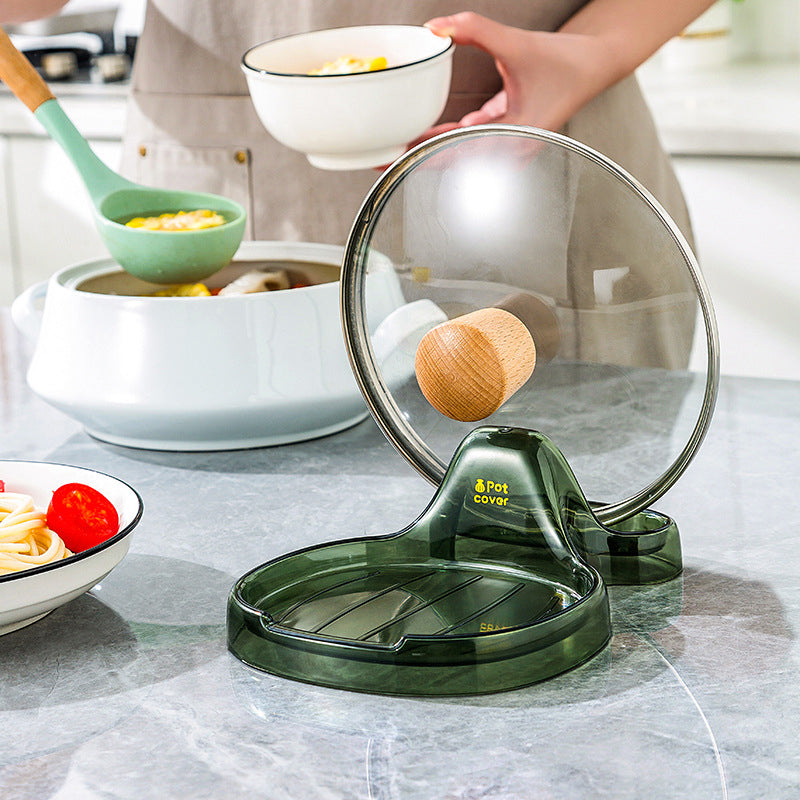 Multiple Utensils & Lid Holder
Our Spoon and Lid Rest is a Multifunction Kitchen Utensil Holder, Utensil Tray & Pot Lid Holder Stand, Bigger Slots to Fit more Utensils, Longer Bottom to Hold Ladle, Higher Edge to Hold 6.5-13.5 Inches Pot Lid.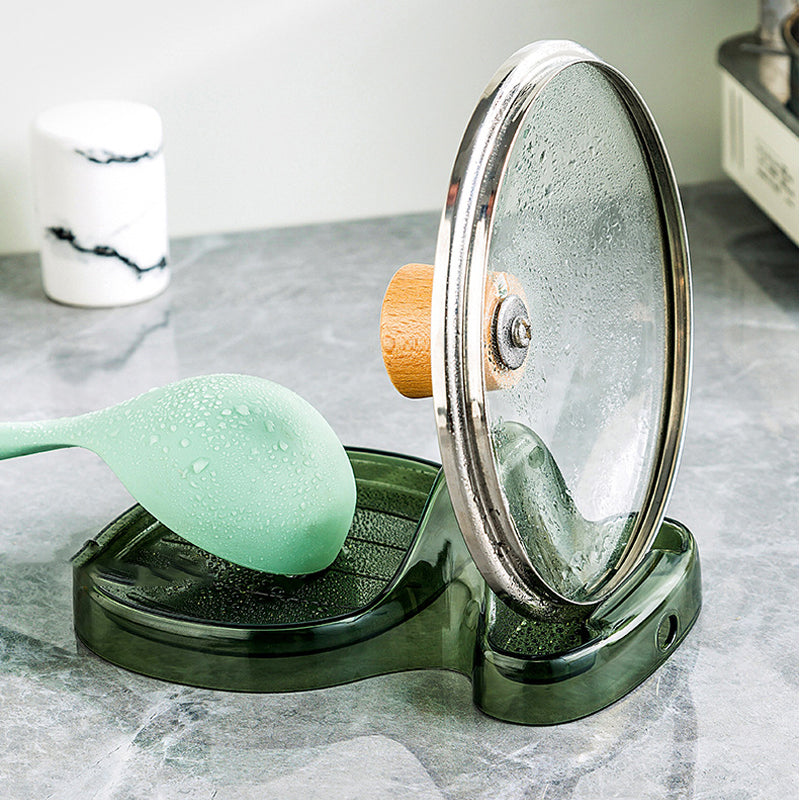 Countertops Neat & Drip-Free
Our Spoon plate Rest with Drip Pad Has Simple Lines and Cute Design, Holds Multiple Utensils and Pot Lids. Good Size Drip Area so Everything Stays on the Drip Pad Great when you Got Multiple Utensils. Easy to Clean Even after it Has Dried on.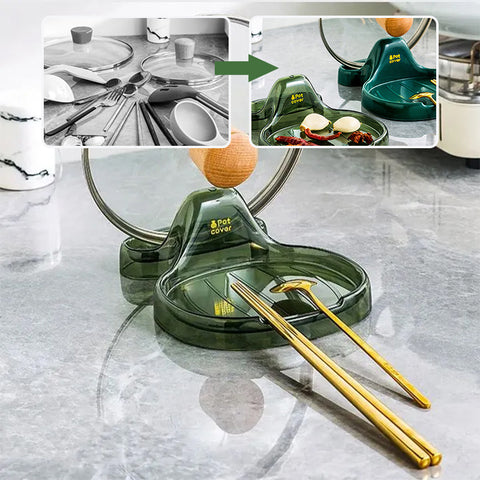 The Spoon Rest Cover is Big Enough to Hold a Lot of Utensils, Saves Space on the Stove Table while Keeping it Clean from all the Grease and Oil from Cooking. Easy to Clean and Very Durable, Easily Clean it by Tossing it in The Dishwasher(Top Rack) or Handwashing it, great addition to any Kitchen!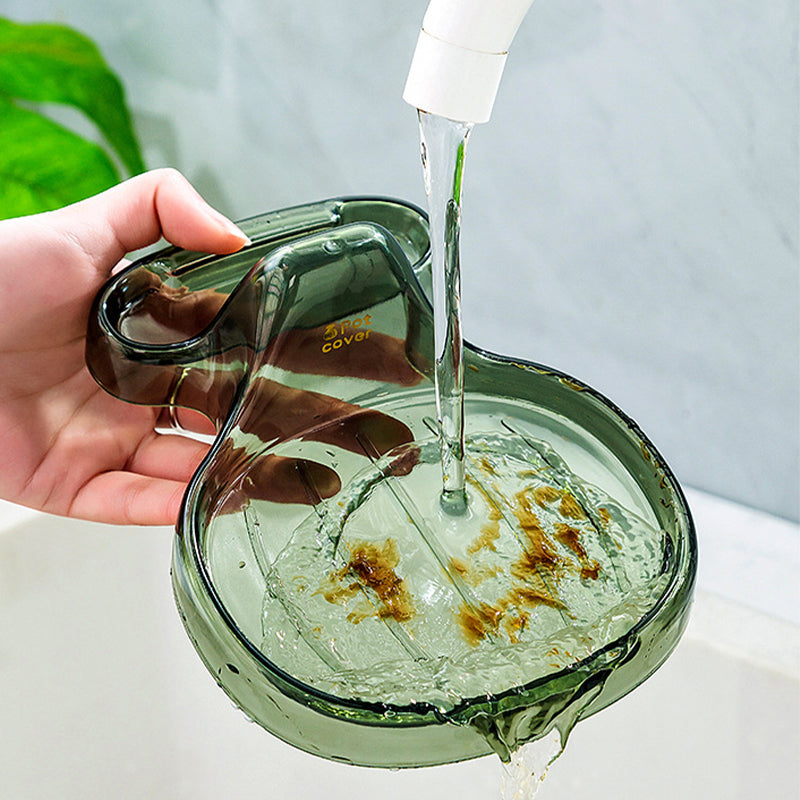 The Kitchen Multiple Utensil Holder is Modern Design and Simple Cute Shape; Complement any Kitchen Decor. This is the Perfect Gift for Chefs and Kitchen lovers. 
SPECIFICATIONS
Material: PP, PS

Weight: 95g

Color: Black, Green, Yellow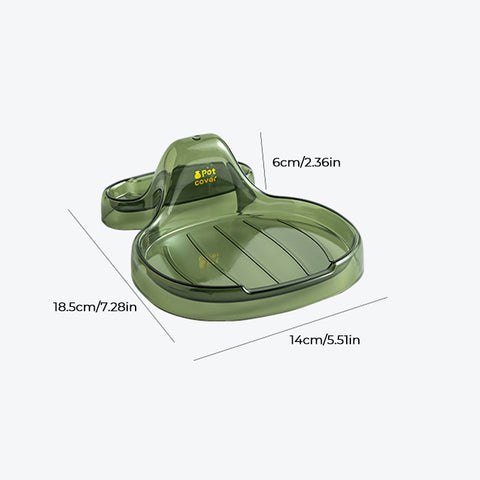 PACKAGE INCLUDES
1 x Multifunction Kitchen Spatula Rack