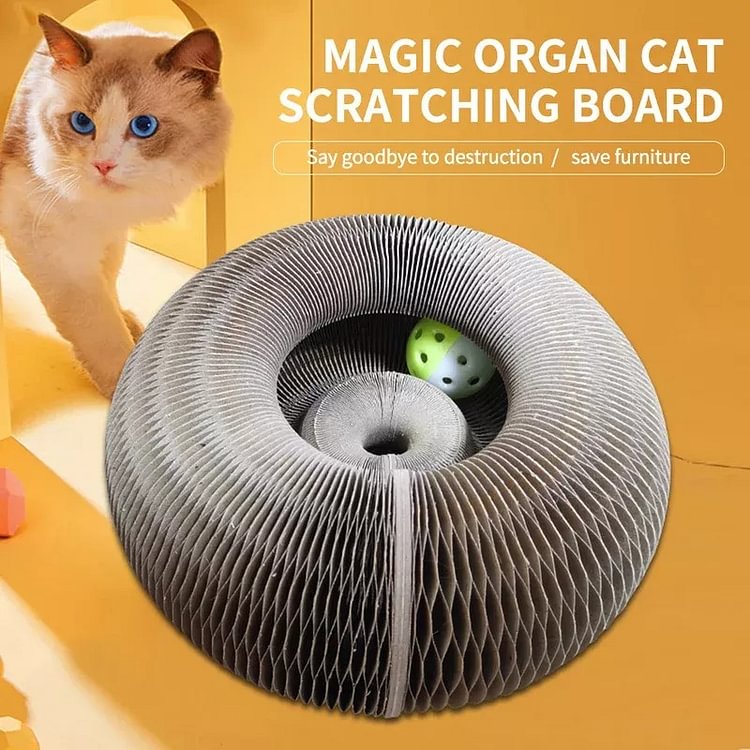 No cat can resist it😺😺
😺Two in one for claw grinding and playing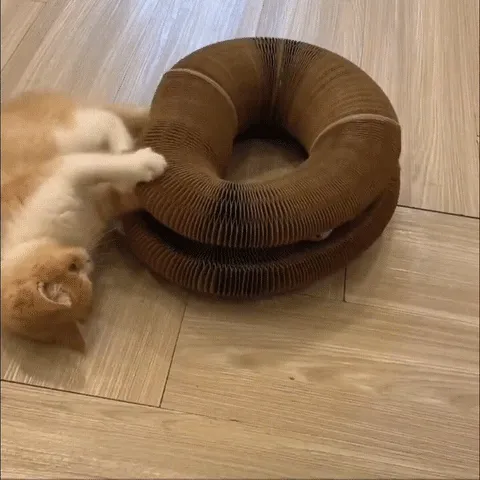 😻【Protecting Furniture 】--Cat like to scratch this paper cardboard, thus the expensive furniture including sofas, carpets, curtains, etc. are protected from the claws of the cat.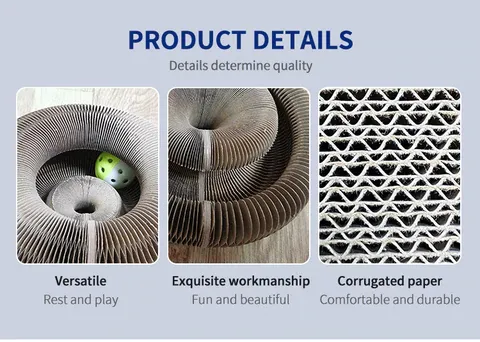 😻【High Quality】--It is made of 100% environmentally friendly non-toxic materials. Therefore, this cat scratching post seems light and durable and will bring you a very simple using experience.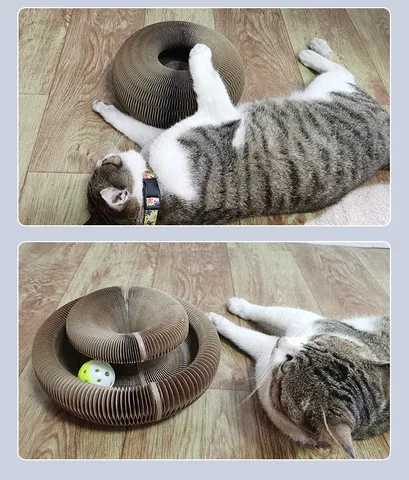 😻 Cat like it😻
*This cat scratching bed is perfect solution both for cat's exercise and rest.
*Claw scratching allow cats to exercise muscles and release stress.
*Moderate hardness of pad protects the cat's claws.
*Different shapes satisfy the curiosity of cats.
😻😻Enjoy more funny way to share scratching happy time.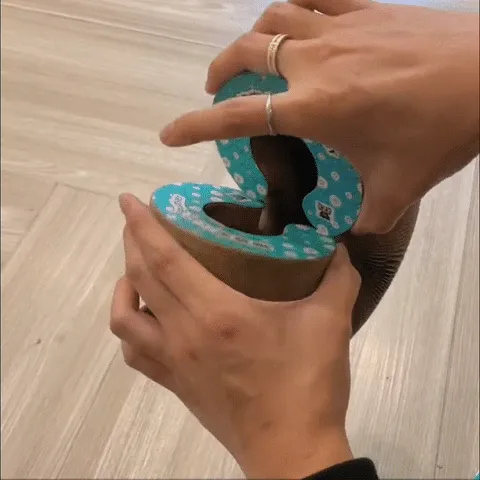 Connect two cat scratching boards together to increase the area of the cat scratching board, cats have more fun playing.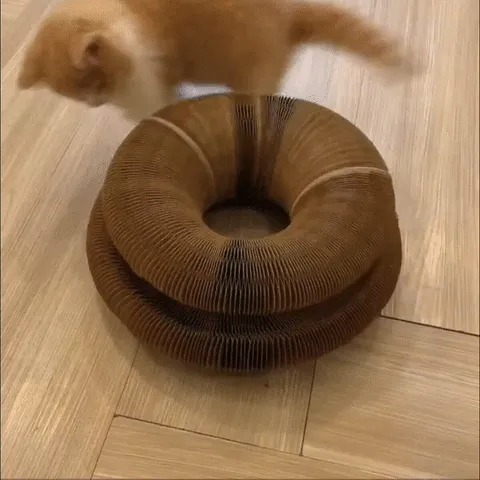 😻 Package Includes:😻
1 * Cat Scratcher Cardboard