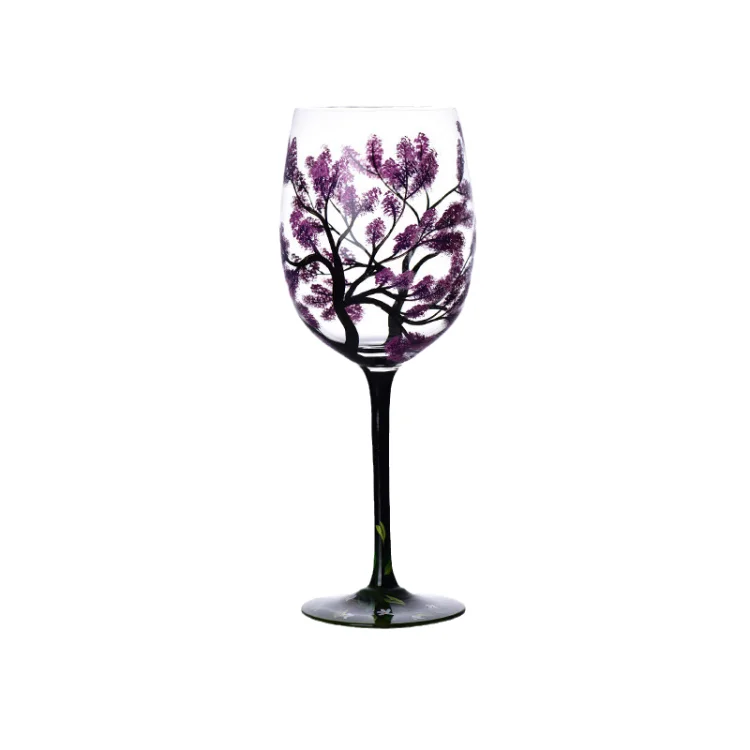 🌳Introducing our stunning Four Seasons Tree Wine Glasses, a beautiful addition to any wine lover's collection.
☀Each glass is individually hand-painted by skilled artisans, ensuring that every piece is unique and of the highest quality.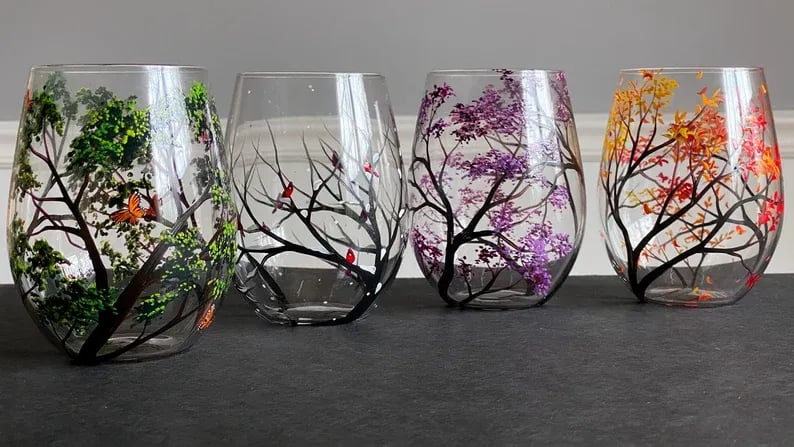 🍂The intricate design features a beautiful tree that changes with the seasons, representing the natural cycle of life. The delicate branches and leaves are painted in stunning detail, capturing the beauty of each season. These glasses are not only functional but also a work of art that will impress your guests and add a touch of elegance to any occasion.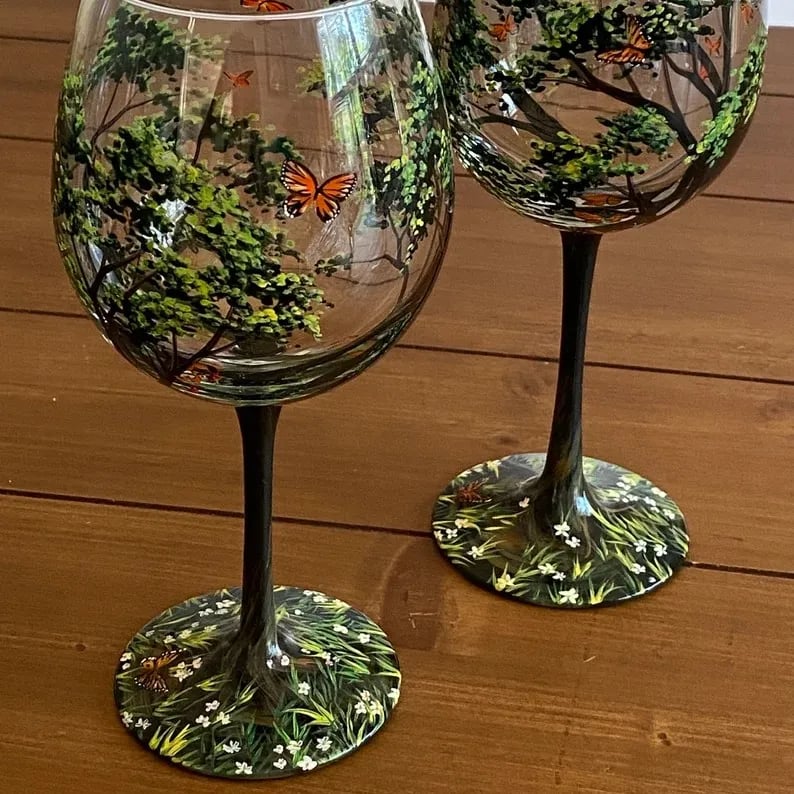 ❄Crafted from high-quality glass, these wine glasses are durable and dishwasher safe, making them perfect for everyday use.
They also make a thoughtful and unique gift for any wine enthusiast or lover of beautiful art.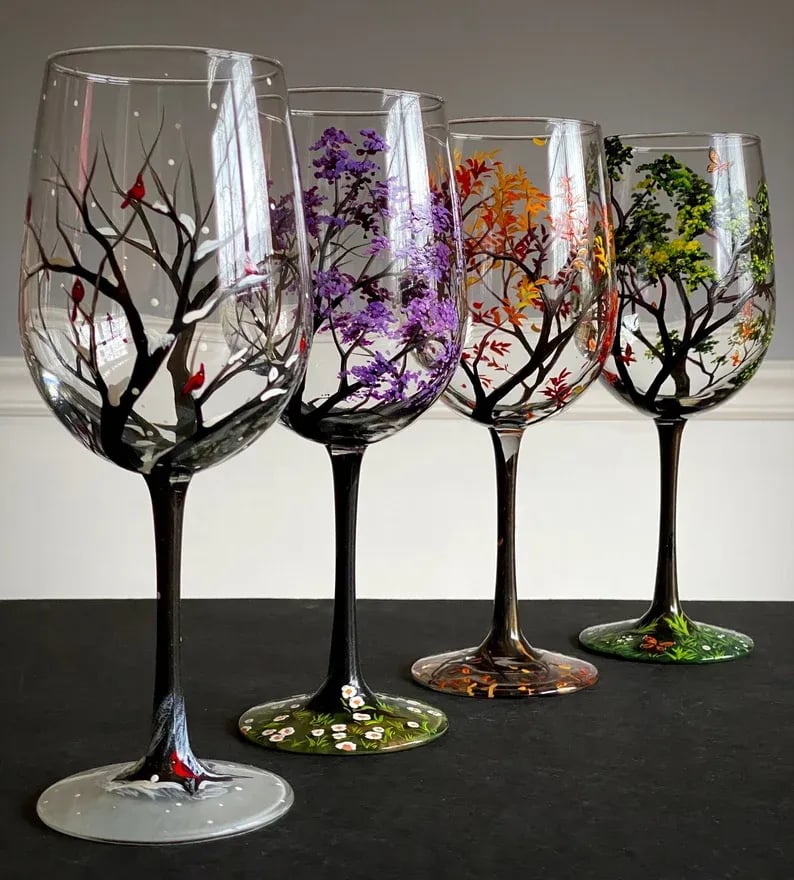 ⚠As this is a personalized product, the production time may be longer compared to mass-produced items. We appreciate your understanding and patience during this process. Good luck!
✨DETAILS: