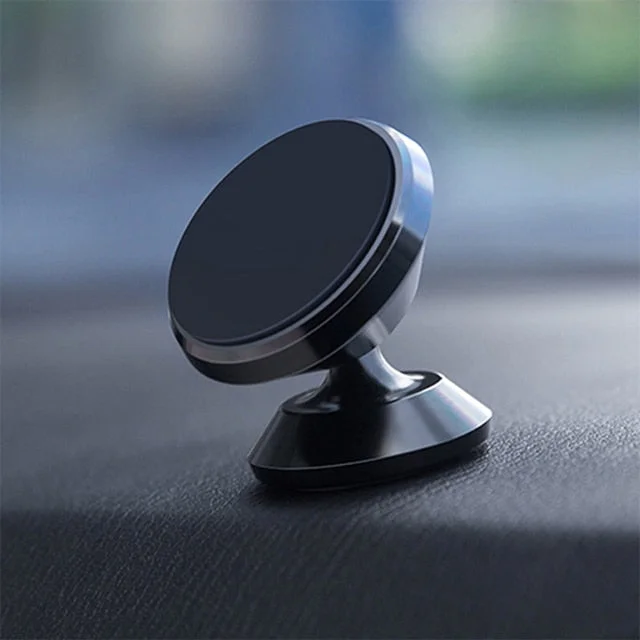 Ready To Upgrade Your Videos? 📸⚡
No More Awkward Angles and Blurry Footage! The Magnetix 360 is the ultimate solution for videographers looking to upgrade their video content with seamless 360-degree rotation and stability. Unlike traditional tripods, this innovative device uses powerful magnets to securely attach to any metal surface, providing a stable base for your camera without the hassle of carrying around heavy equipment. Whether you're a seasoned professional or just starting out, The Magnetix 360 is the game-changing tool you need to take your videos to the next level. Don't let bulky tripods hold you back - upgrade to The Magnetix 360 today and experience the freedom and flexibility of professional-quality video in the palm of your hand!
Safety and Convenience: The strong magnetic mount ensures that your phone will never fall off.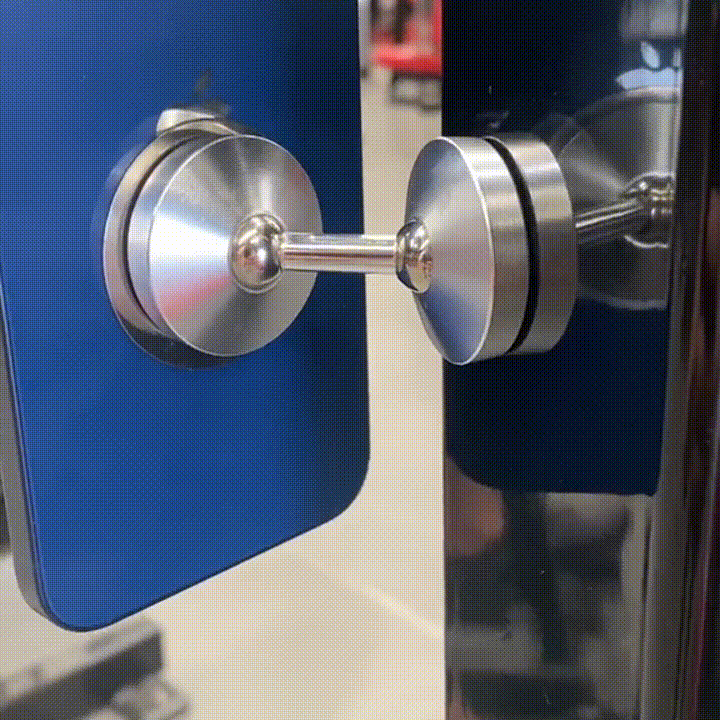 Practical Design: Can be installed anywhere for phone photography.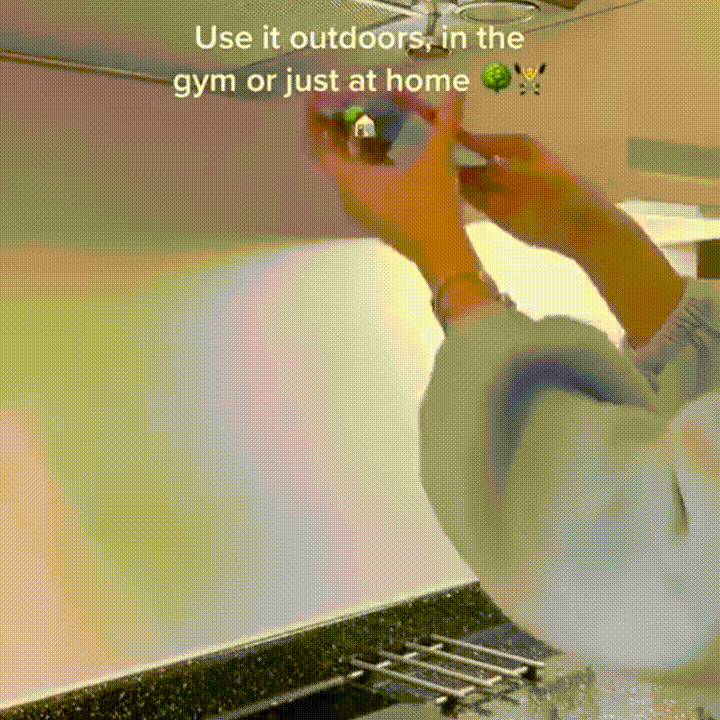 360-degree seamless adjustment, adaptable to your needs.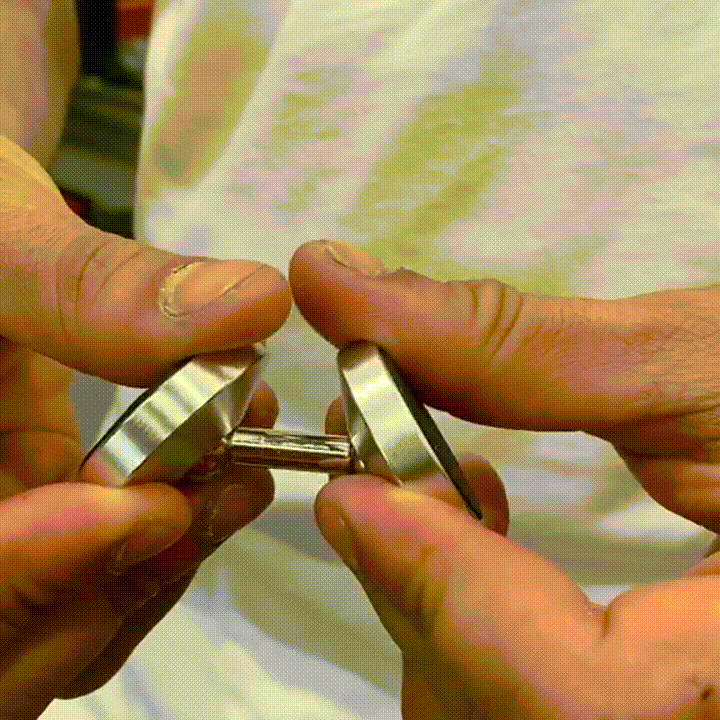 Stability Signal: Not Disturb Signal non-slip, stable even in bumps. Regardless of road vibrations or impacts, you can have your hands free at any time in driving.
Aviation alloy Super durable: High-quality metal material, that could be used for a long time.
Installation: Easy to install and can be reinstalled anywhere at any time.
Package Included:
1* Phone Holder