Are you an exhausted mom looking for ways to simplify cleaning baby bottles?🥰
Look no further, an Electric baby bottle brush has you covered! It's the ultimate Electric Baby Bottle Cleaner designed to make your life as a parent easier and your baby's bottles squeaky clean.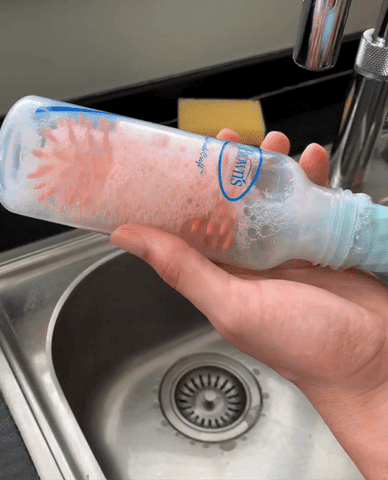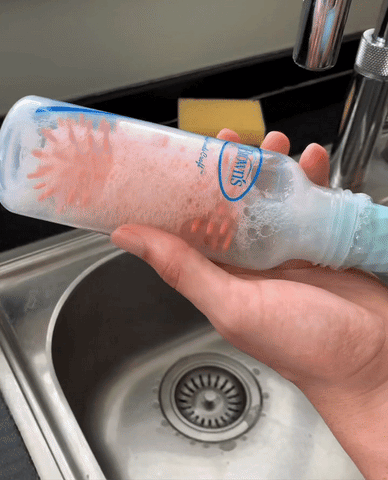 Feature:
Say goodbye to scrubbing and soaking! Features a

 

powerful yet gentle silicon brush that effortlessly removes stubborn residue, milk stains, and harmful bacteria

 

from your baby's bottles.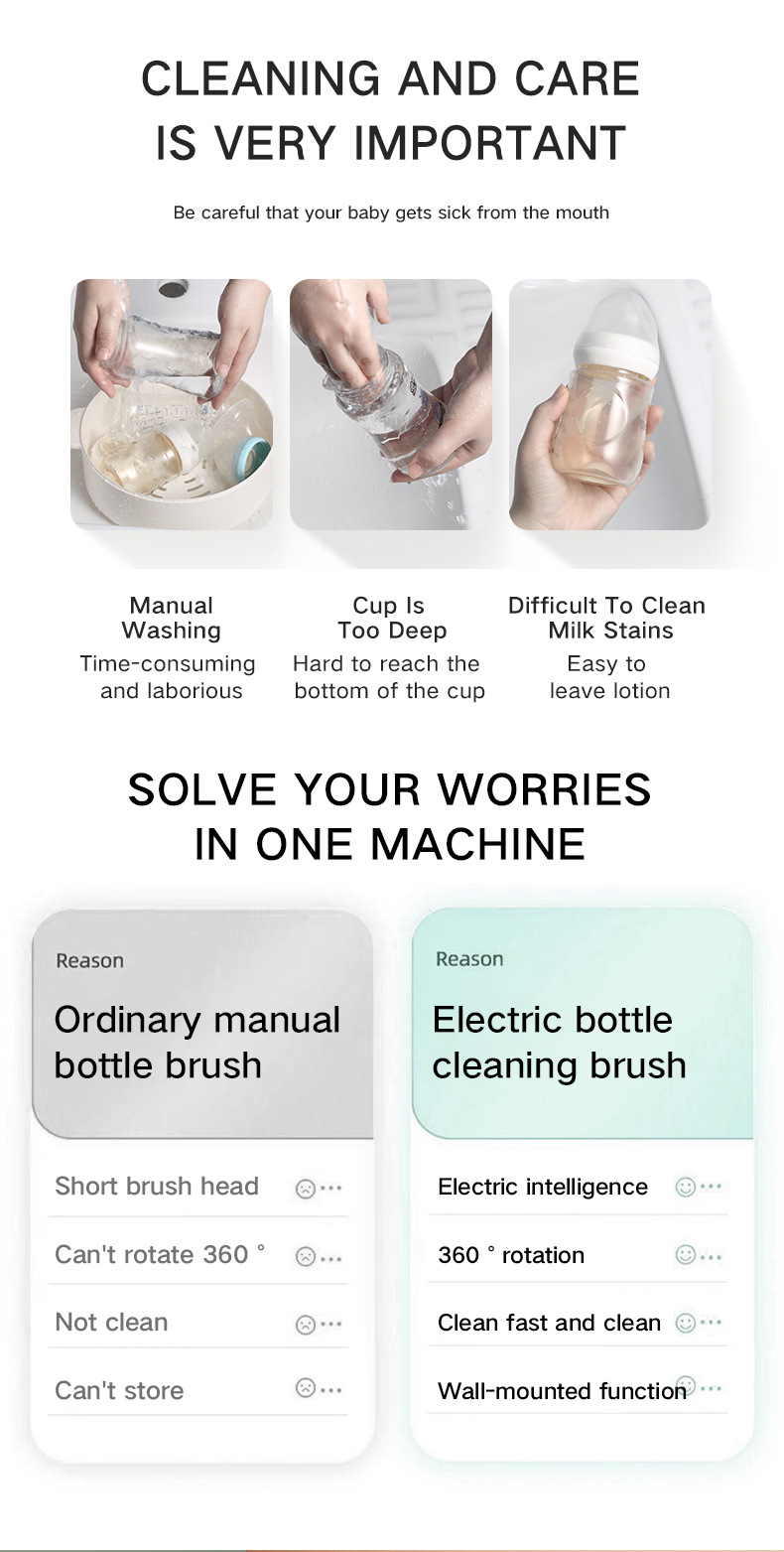 The 360° rotating brush head reaches every nook and cranny, ensuring a thorough clean that hand washing alone just can't achieve.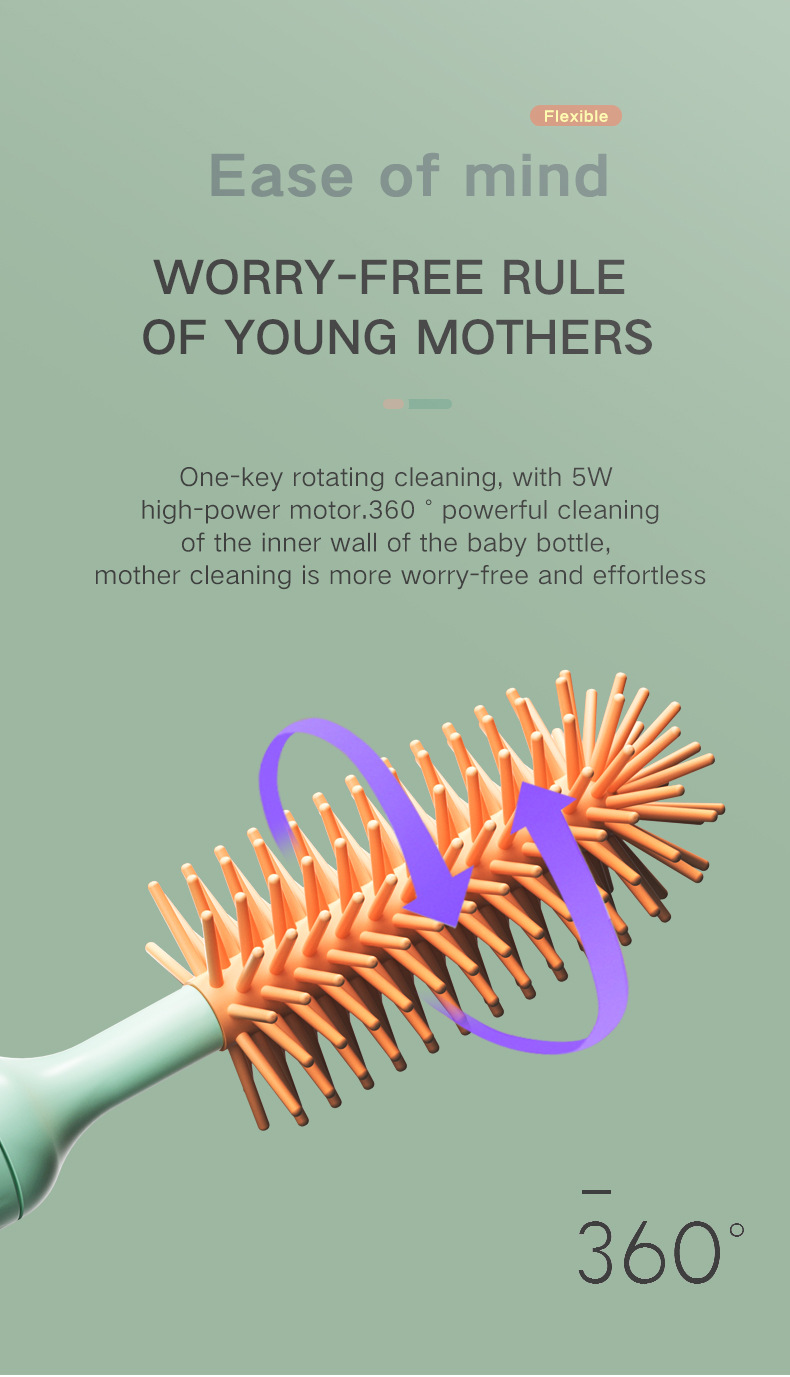 With its easy-to-use one-touch operation, place the bottle on the holder, press a button, and let the electric cleaner do the rest. No more wasting time and energy on manual soak & scrub.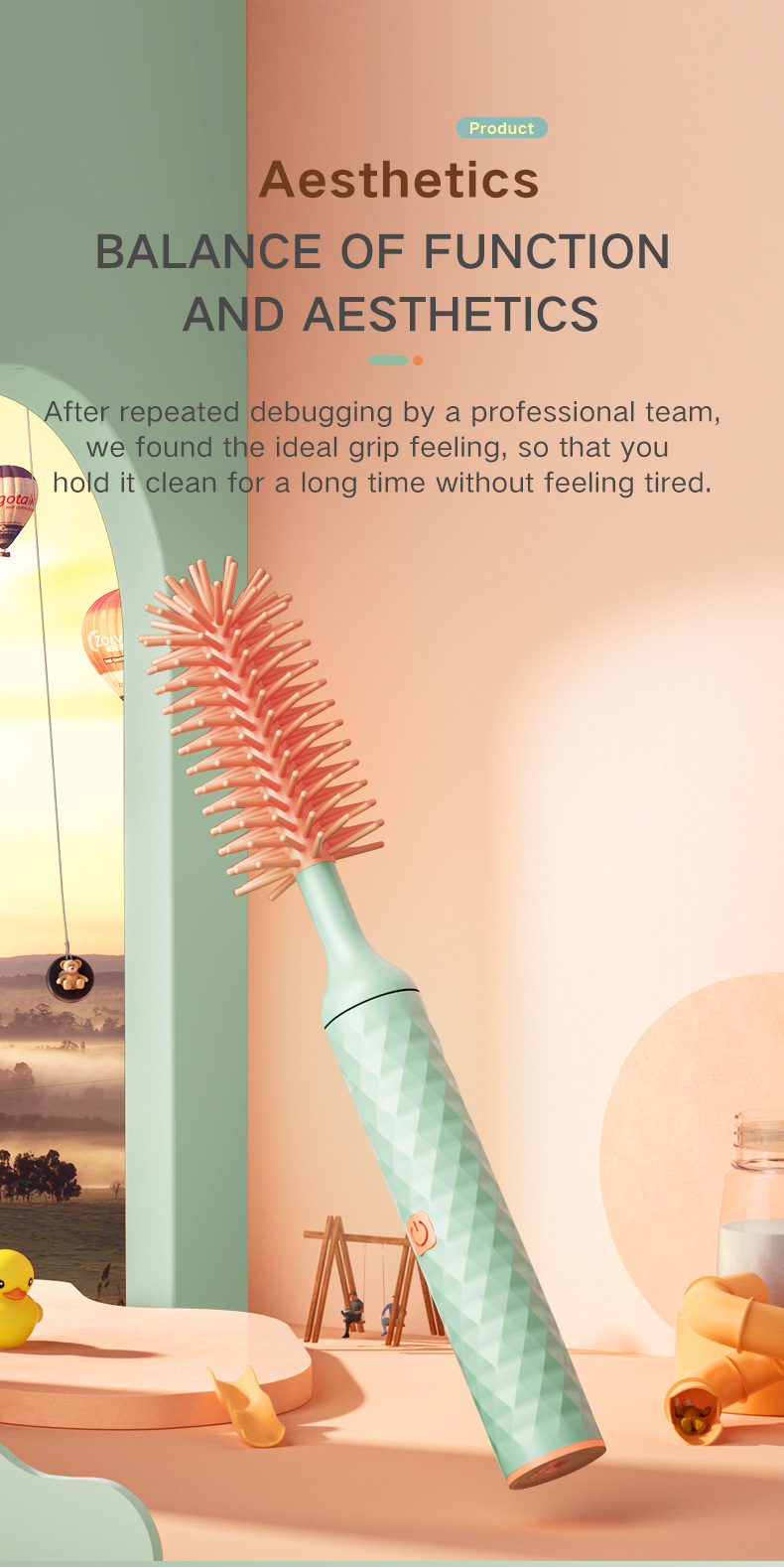 Eliminating stubborn residue and harmful bacteria provides peace of mind knowing that your baby's bottles are thoroughly cleaned and safe for their next use.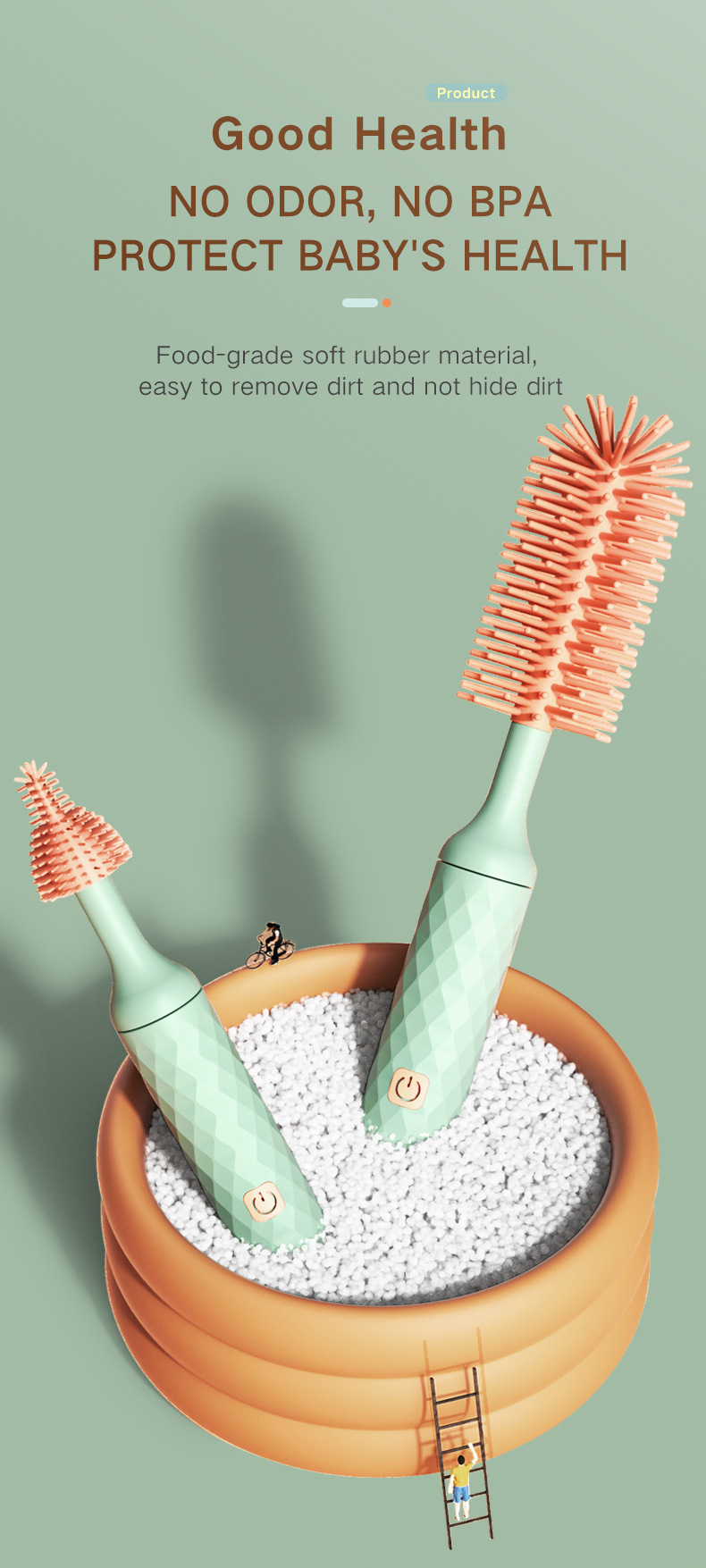 Specification: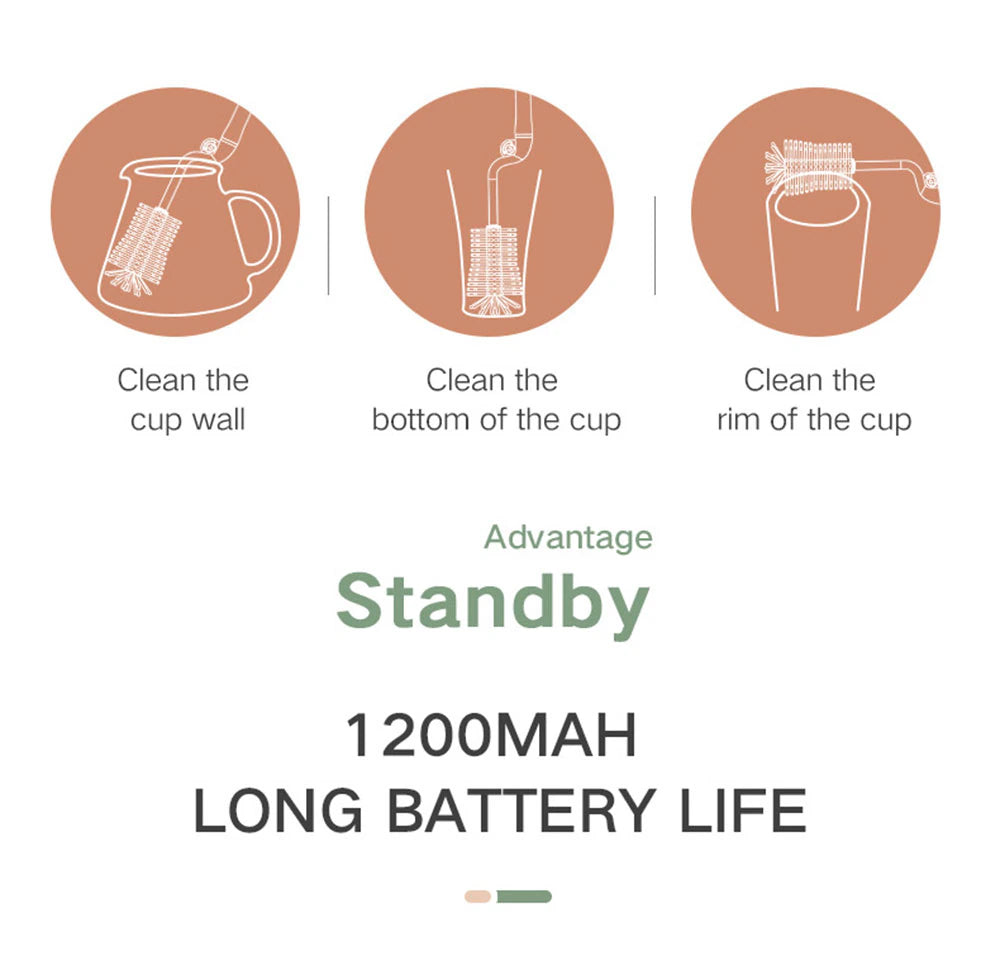 Package includes:1×Electric baby bottle brush