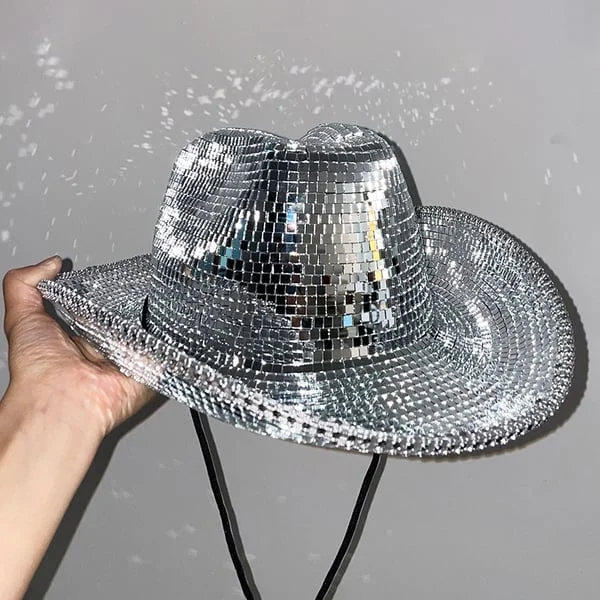 😍✨This mirrored ball cowboy hat makes a big impression! Perfect for birthdays, holidays, or even as a piece of art to display in your home.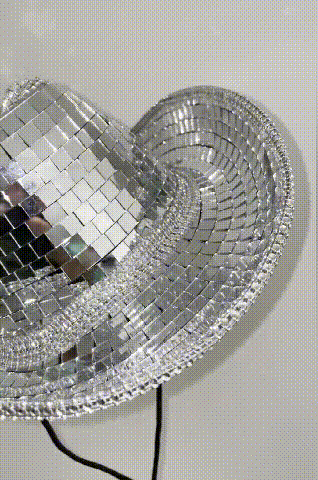 🌟The Ultimate Full Classic Disco Ball Cowboy Hat - Adult Fitting. Perfect for photoshoots, parties, and anyone with a life less ordinary!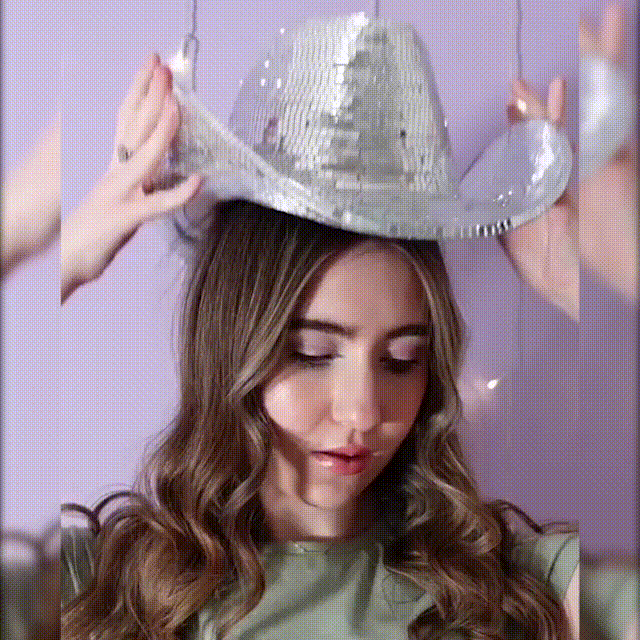 🌟The ultimate party accessory! The base professional cowboy hat has been carefully prepared and modified for the addition of mirror glass using only the best materials. Each hat is made to order by hand, certain to dazzle all who see it.
Standard size fits most adults.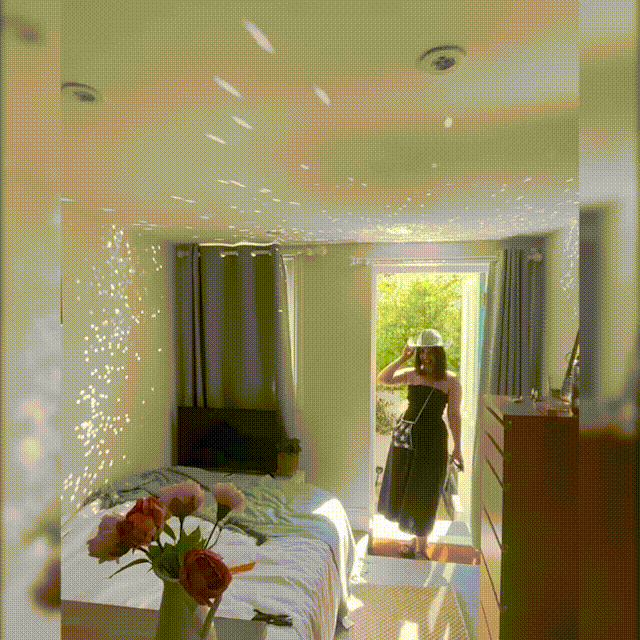 Specifications:
Material: EVA cap + glass patch
Size: One size fits all
Weight: about 480 g
Brim: about 8 cm wide
Dimensions: 40*31*15cm
CAUTION: Hats are not intended for children. Each hat is constructed using strong (but not indestructible) glass tiles, and such may have minor sharp edges. Treat with care, glass is prone to breakage if dropped/worn without caution.