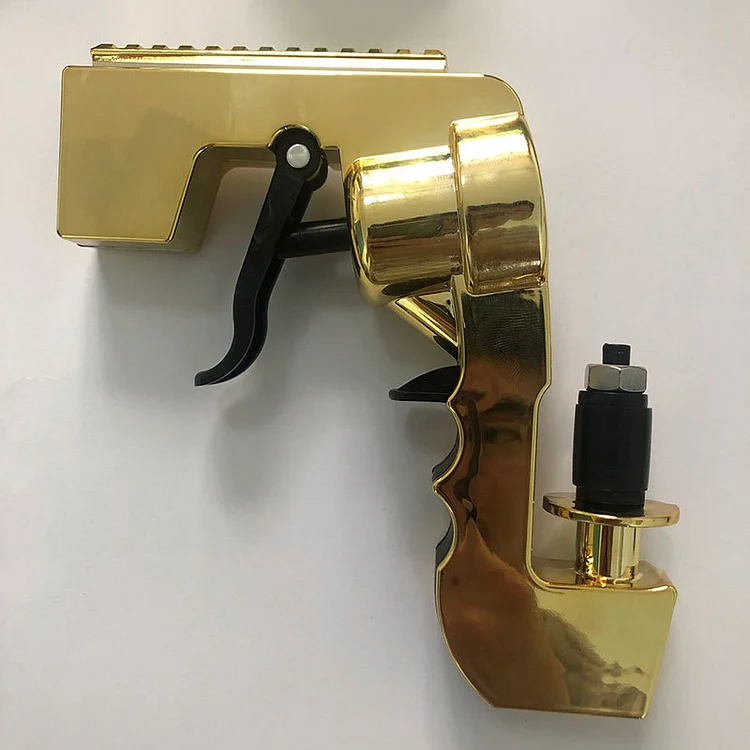 This is a crazy new way to squirt champagne and use it to make you the king of the party!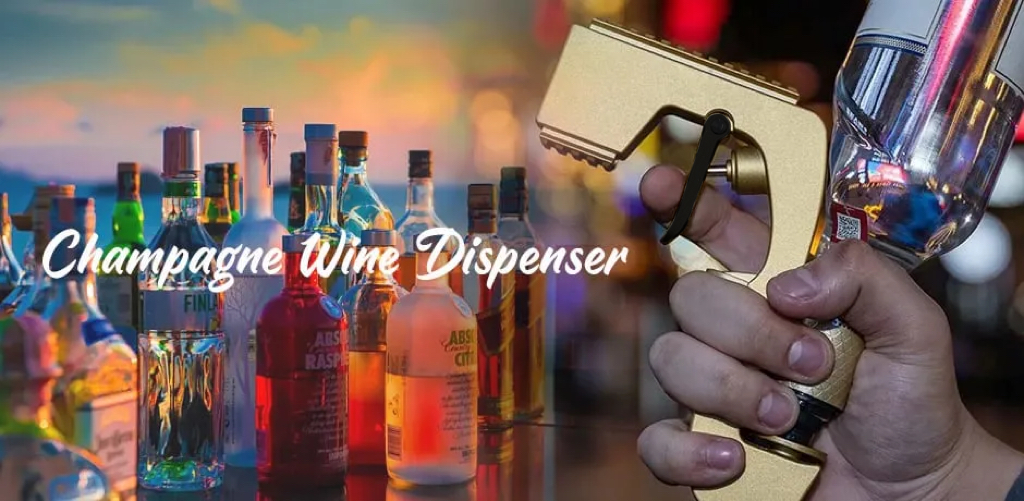 Make your party more lively and interesting, interact with people you like at any time.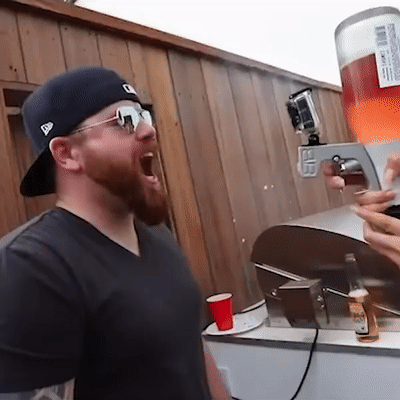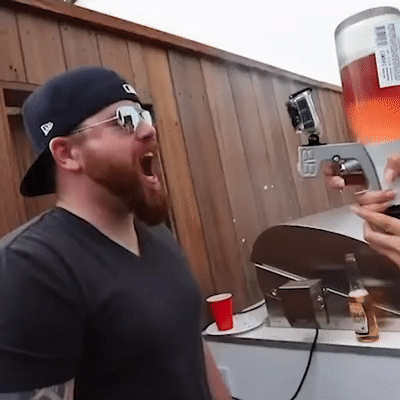 Make your party unforgettable this summer with a beer squirt shooter and shoot your friends with your favorite drink anywhere, be it on the beach or in the pool.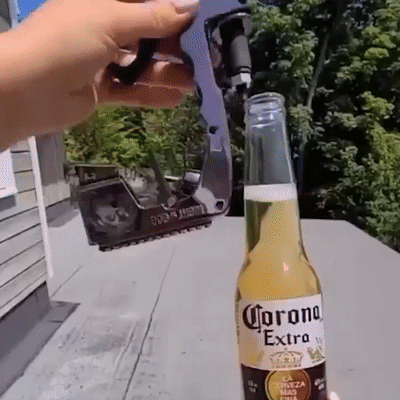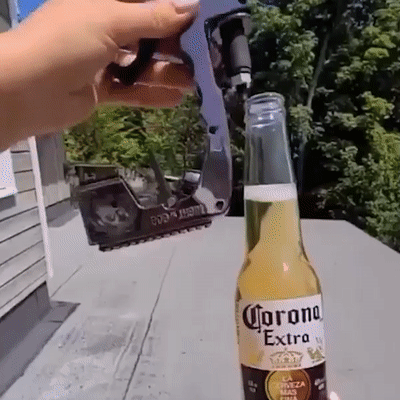 A crazy new method of spraying champagne to make it fun and interesting.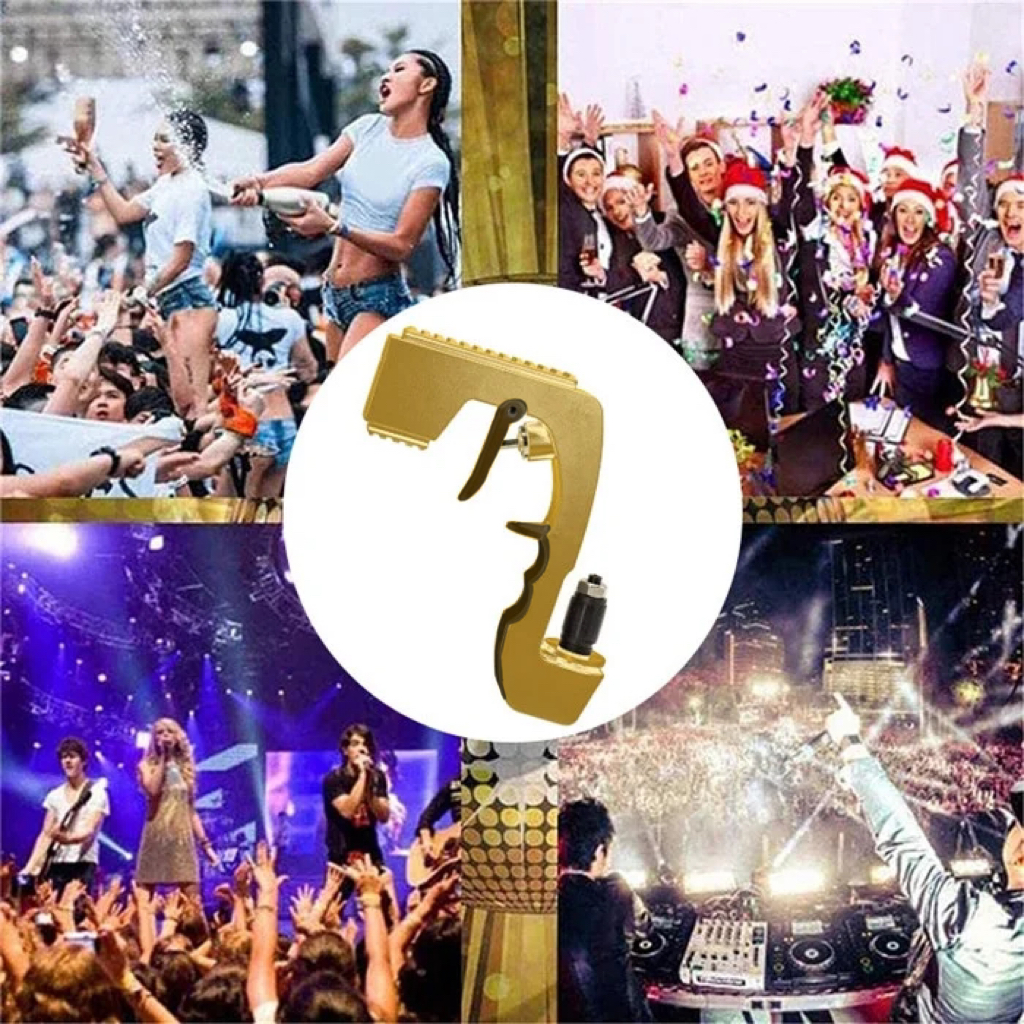 FEATURES: