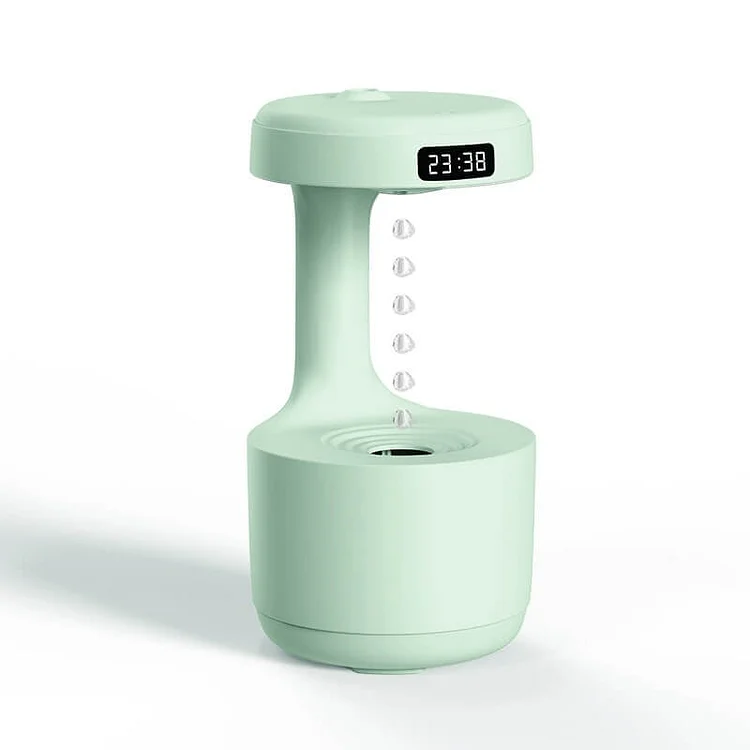 Introducing the Anti Gravity Humidifier, the ultimate solution for anyone looking to improve the air quality in their home or office. This innovative humidifier uses advanced technology to provide a wide range of benefits, from reducing dryness to improving respiratory health.

The Anti Gravity Humidifier uses ultrasonic technology to create a fine mist that adds moisture to the air. This helps to alleviate dry skin, dry eyes, and other symptoms associated with low humidity. It also helps to reduce the spread of airborne viruses and bacteria, making it an ideal choice for those concerned with their health.


In addition to its advanced humidifying capabilities, the Anti Gravity Humidifier also features a sleek and stylish design. Its unique "anti-gravity" effect allows the humidifier to float mid-air, making it an eye-catching and conversation-starting addition to any room.

The Anti Gravity Humidifier is also incredibly easy to use. It features a simple one-button design, making it easy to turn on and off or adjust the mist output. It also includes an automatic shut-off function, ensuring safety and peace of mind during use.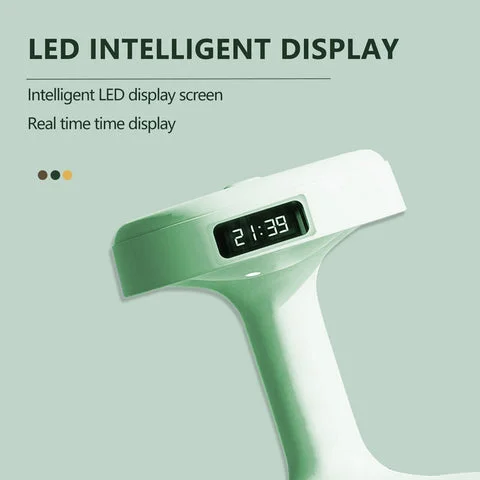 Whether you're looking to improve your home's air quality, reduce the spread of illness, or add a unique and stylish accessory to your space, the Anti Gravity Humidifier is a perfect choice. So why wait? Order yours today and experience the benefits of this fantastic device for yourself!
Specifications:
Material: ABS+Silicone

Water tank capacity: 800ml

Product size: 120*120*231mm

Work temperature: 0-40 ℃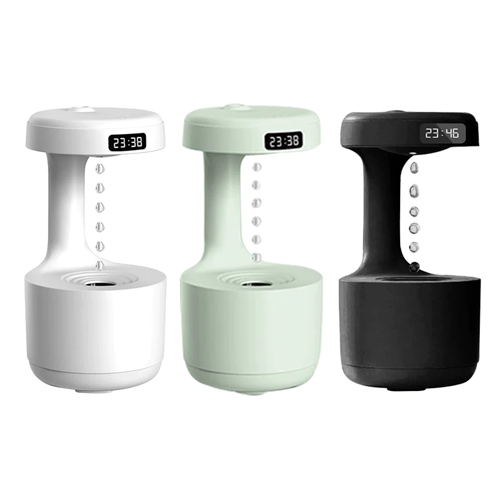 Parcel Includes:
1*Anti Gravity Humidifier