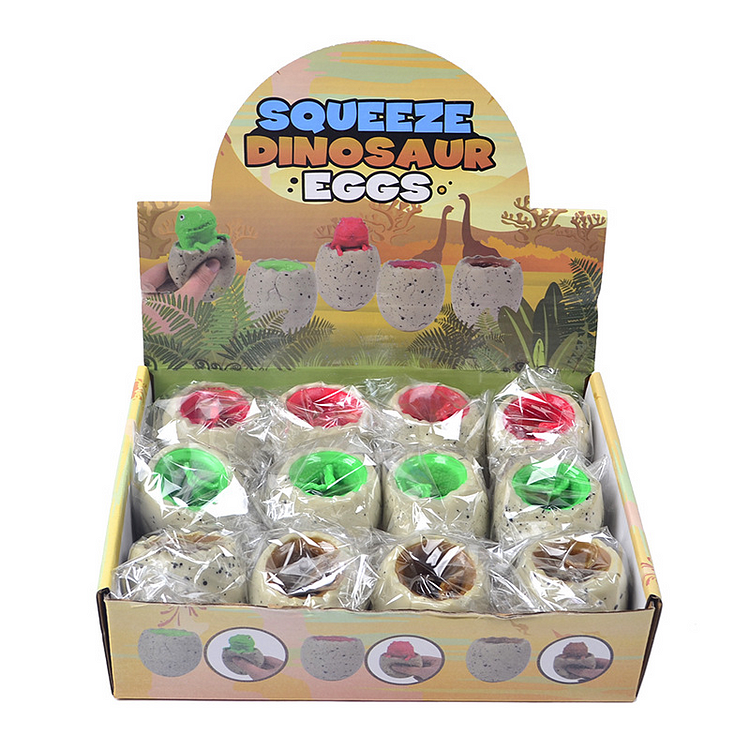 😡Feeling overwhelmed by work stress? Searching for a way to ease the pressure that accumulates on your table? Look no further!
Introducing our revolutionary Decompression Toy – your ultimate stress-relief solution that even curbs appetite! 🏆🍽️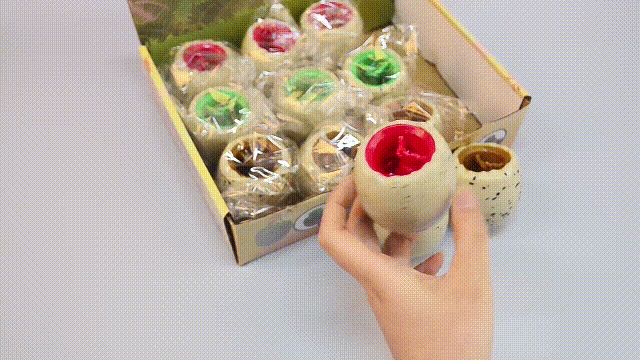 Why Choose Our Decompression Toy?
🧘‍♂️ Instant Stress Relief: Transform your workspace into a stress-free zone. Place our toy on your table and experience the soothing sensation that eases your stress away.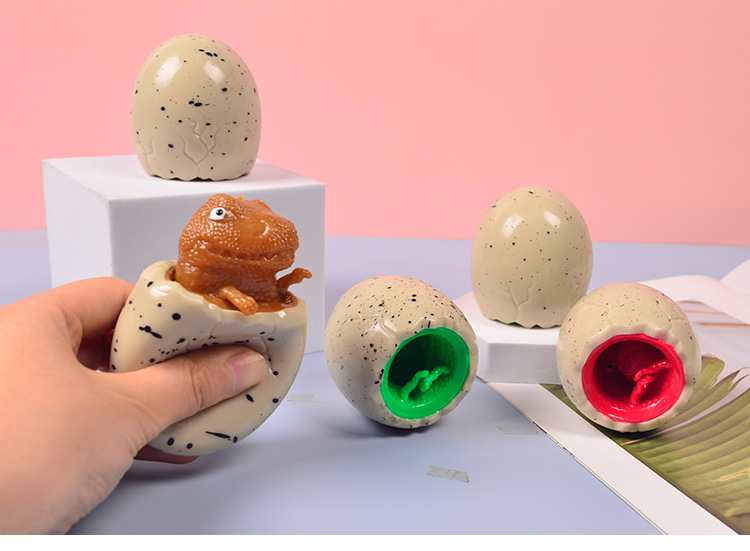 😢 Fight Emotional Turmoil: This wrist toy serves as a powerful tool to combat emotions like depression, anger, and sadness. Just give it a gentle squeeze and let your negative emotions dissolve.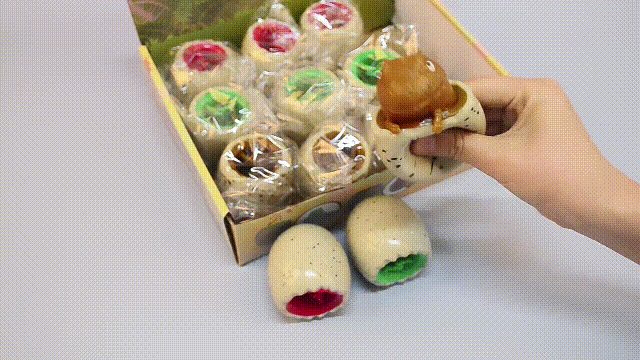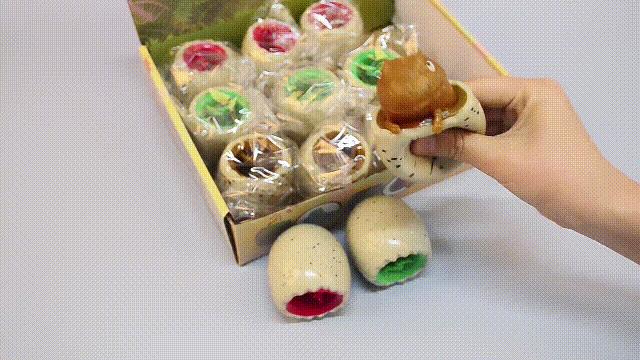 🗣️ Support for Anxiety Issues: Perfect for everyone, including frustrated individuals in classrooms or those who struggle with hearing impairments. It's an effective way to combat anxiety, offering a sense of relief in challenging environments.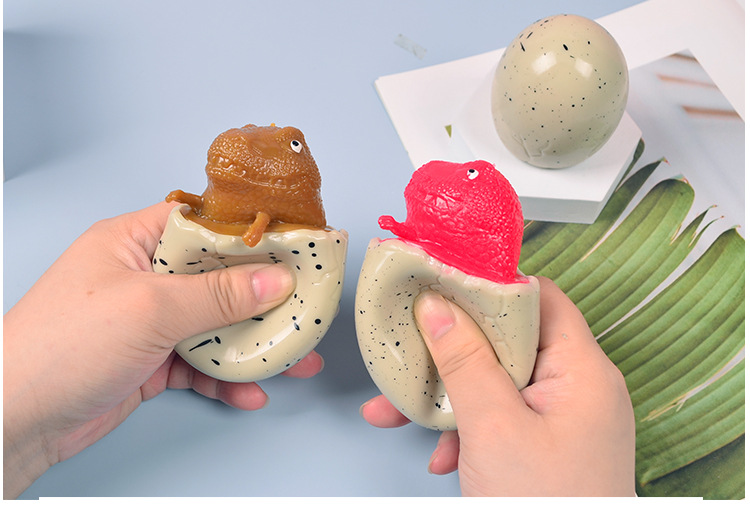 🚫 Distract Negativity: With this innovative toy, you're not just relieving stress, but also interrupting negative thought patterns. It's an interference that truly works wonders for your emotional well-being.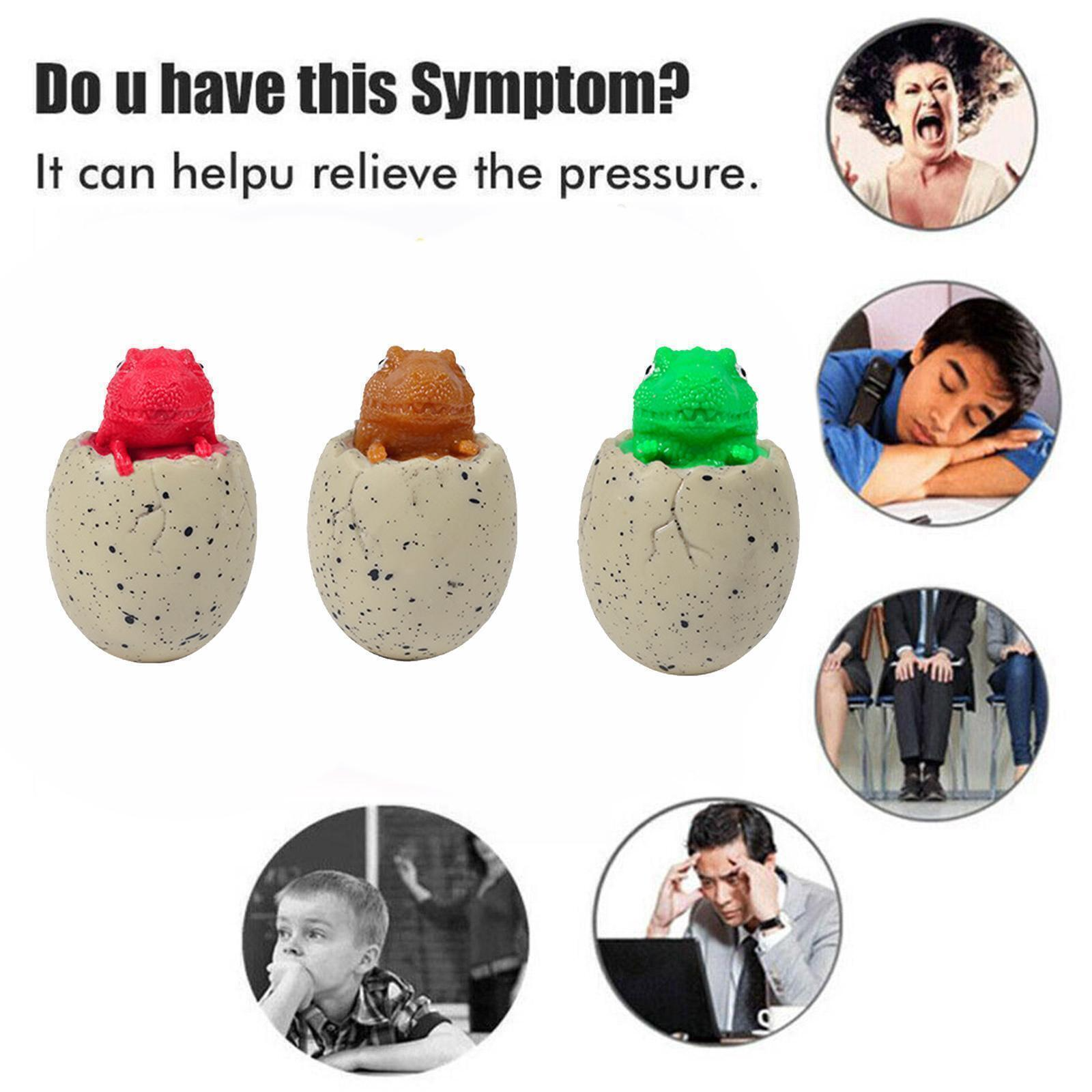 💆‍♂️Embrace a healthier, stress-free you! Try our Decompression Toy and unlock the power of positive emotions. Don't let stress hold you back – seize control of your emotional state today. 🌈
Specification:
Color: Random
Material: TPR
Size: 6.2*5.8cm