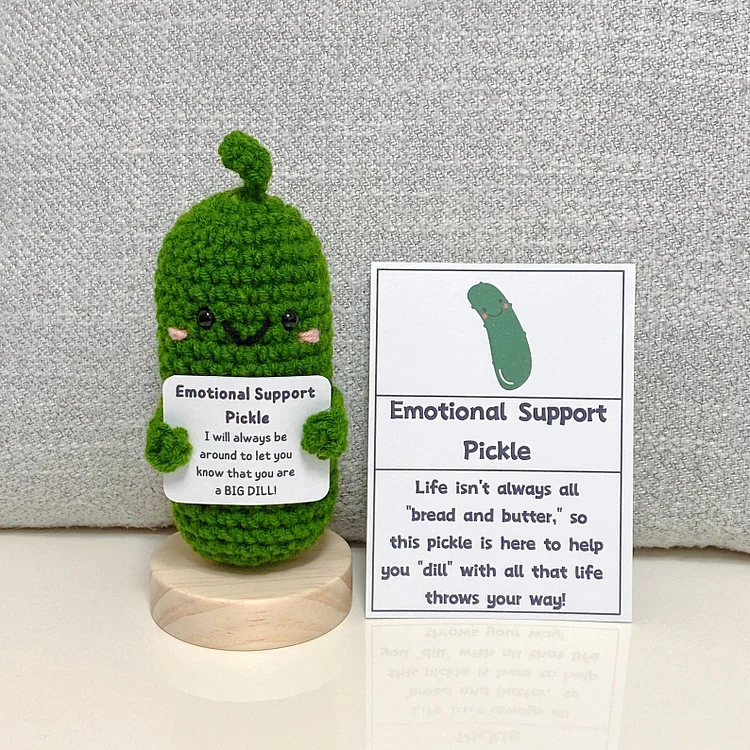 💖Have stress that you can't resolve? Want the company of a cute and quiet friend? Come try this emotional support Fruit gift, which is perfect for gifting to retired colleagues relatives, and friends!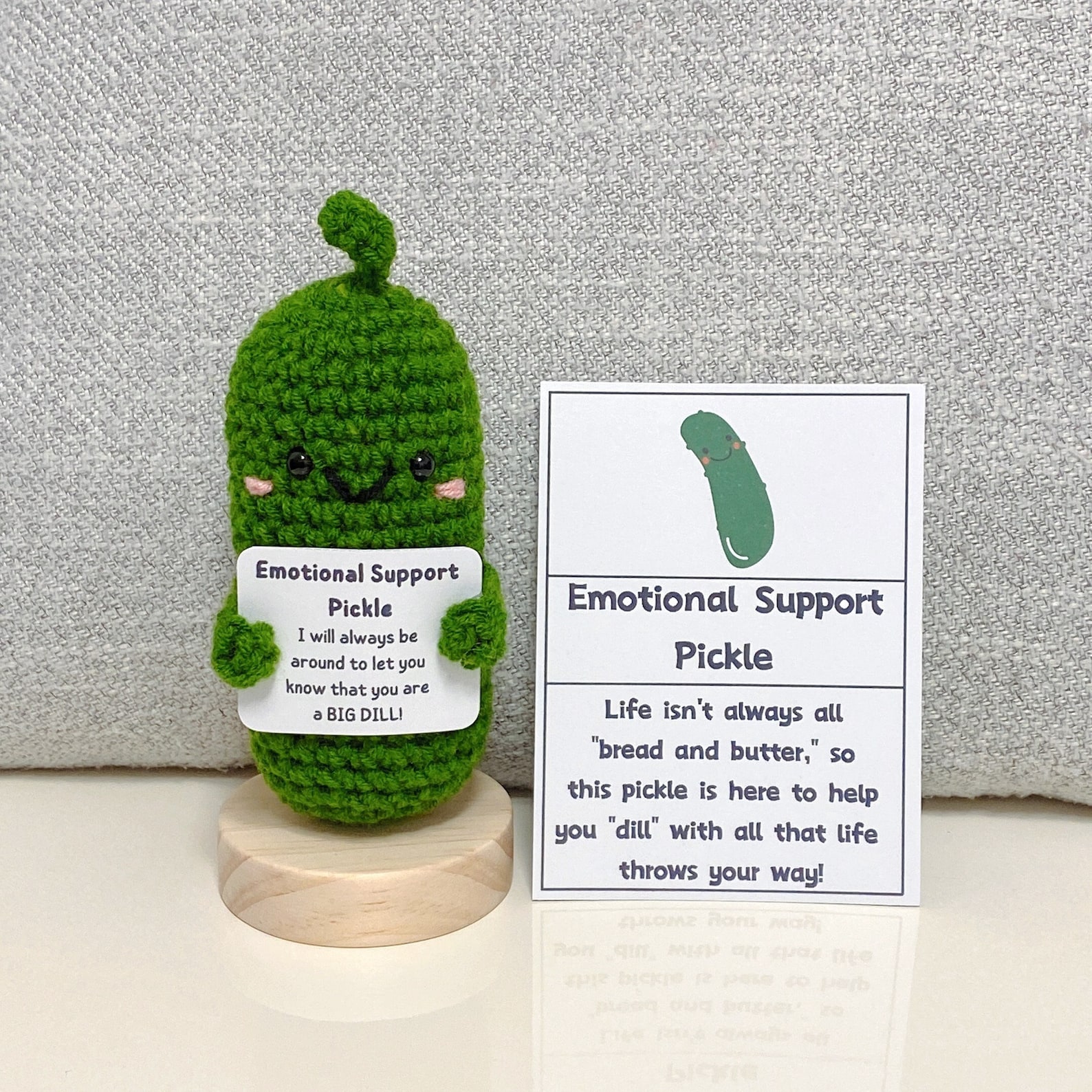 ❤︎ This cute crochet fruit would be a perfect companion to keep at your desk, on your shelf, or put wherever else when you feel stressed, anxious, sad, nervous... This friend is guaranteed to comfort you. You can also give it to friends, sister or family...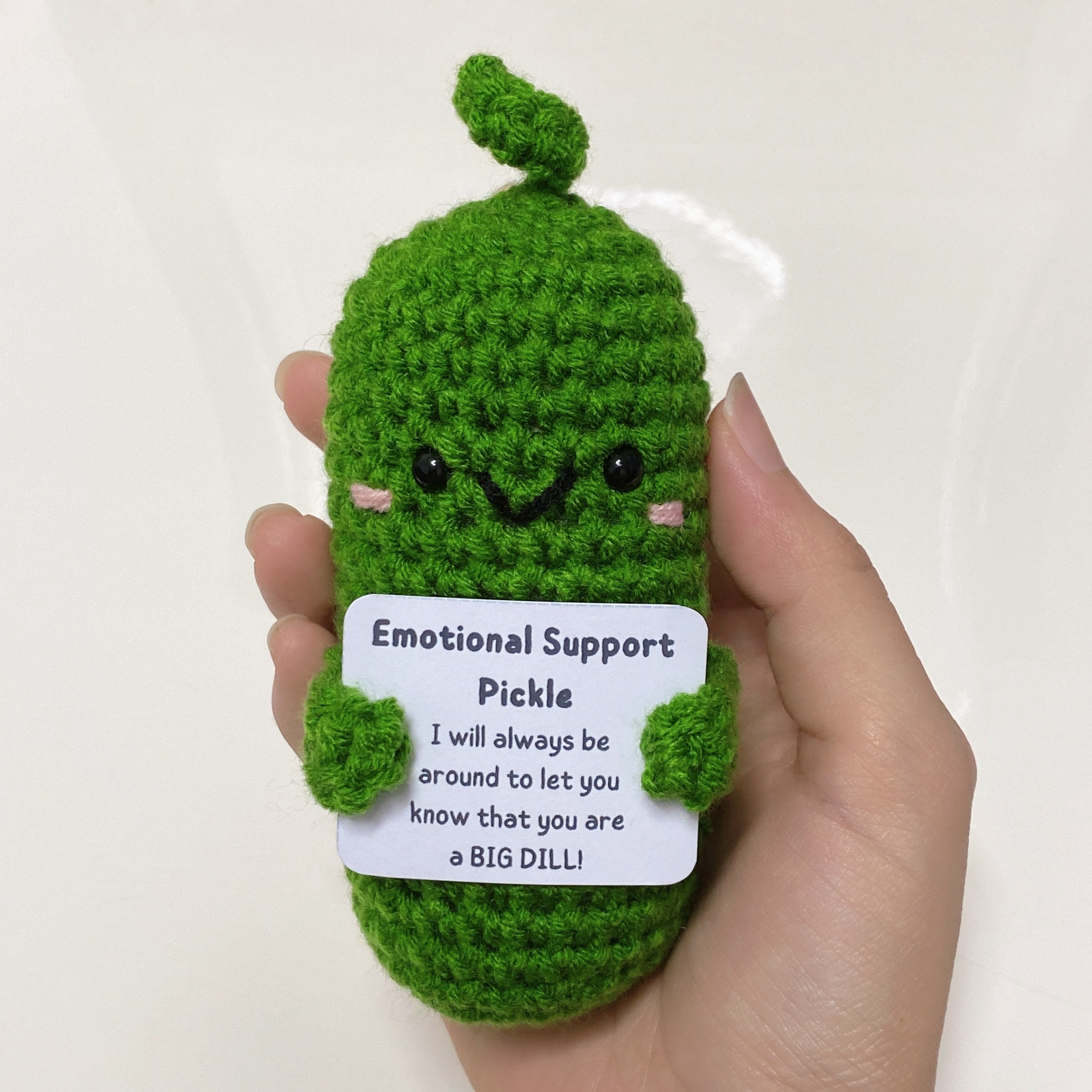 ❤︎ They are handmade with love and care in a non-smoking home, so each one is unique! You can name your companions. It is perfect for squishing and it will make you or someone else feel a little better.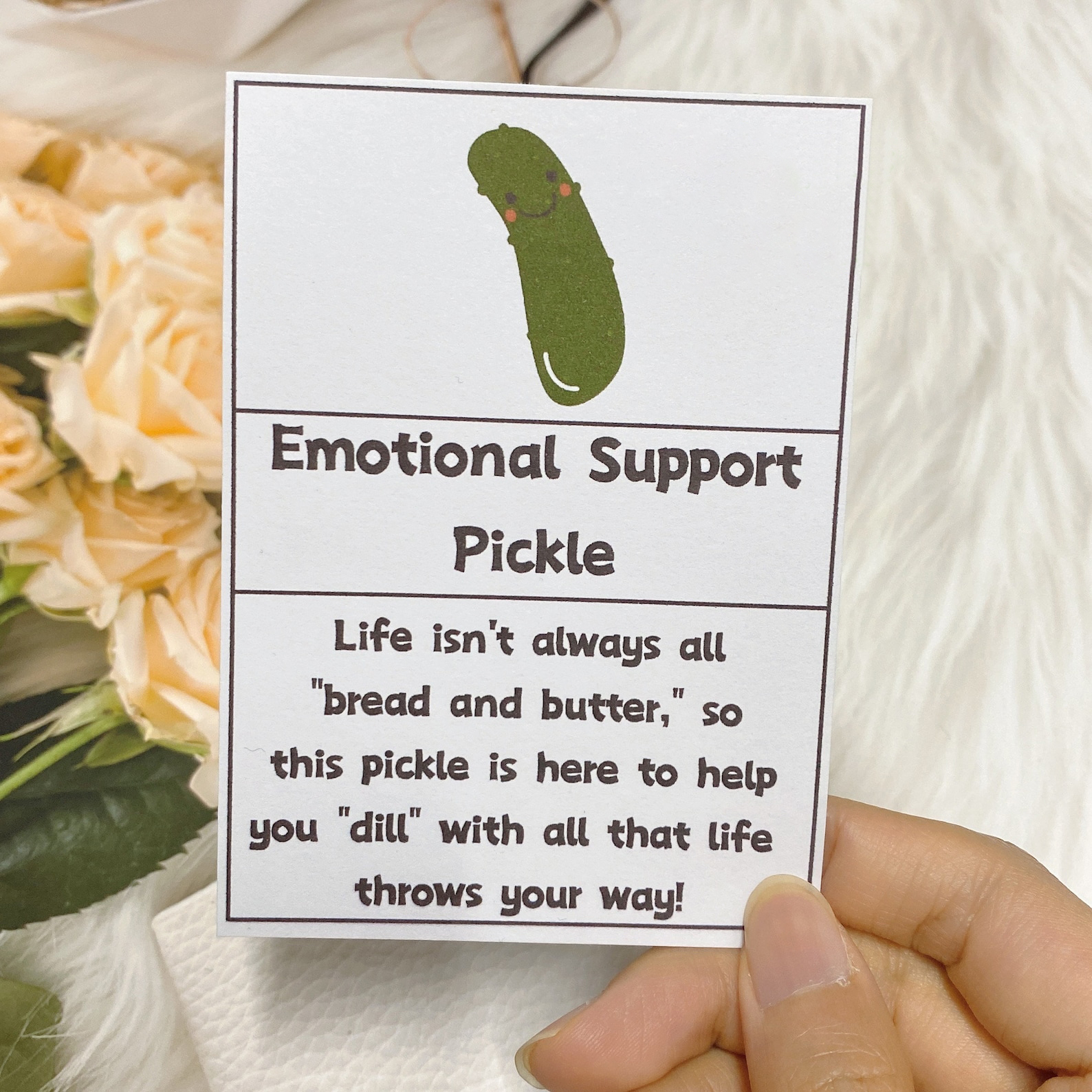 ✨Product Details
Size:
Cucumber: 12*4cm
Green apple: 6*4cm
Pineapple: 6.5*4cm
Lemon: 7*5cm
Carambola:6*4cm
Tomatoes: 6*4cm
Brown Pear:7*4.5cm
Green Pear:7*4.5cm
Mushroom: 6*4cm
Toast:6*4cm
💝Package includes:
1*Handmade Emotional Support Fruit Gift
Cucumbers & potatoes are come with a card
✨Note:
Product size may vary slightly because they are all hand-made.
Colors on display may slightly vary due to your monitor resolution and device.
Hands are sewn on the body. The card is glued in hands by hot melt glue so please don't put it in a very hot place.
!!! This would NOT be a suitable gift for children under three, due to him having small safety eyes.