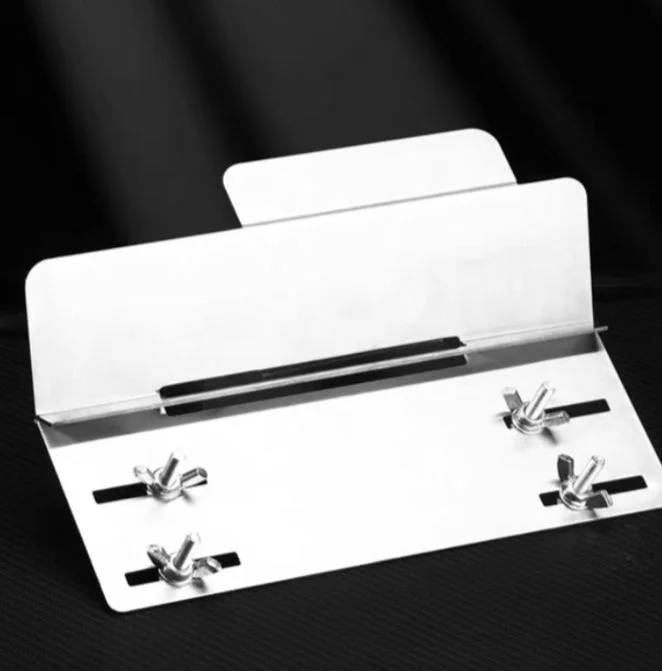 Are you still suffering from the following troubles? An angle grinder is difficult to control, and inaccurate stone cutting and dust harm health. If you are experiencing these, then it is time to try this chamfering device.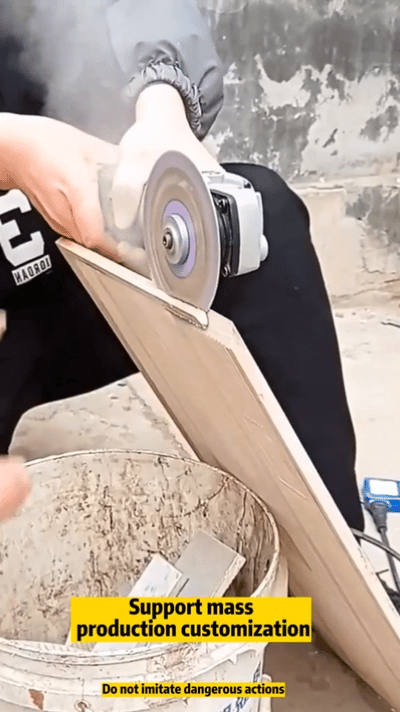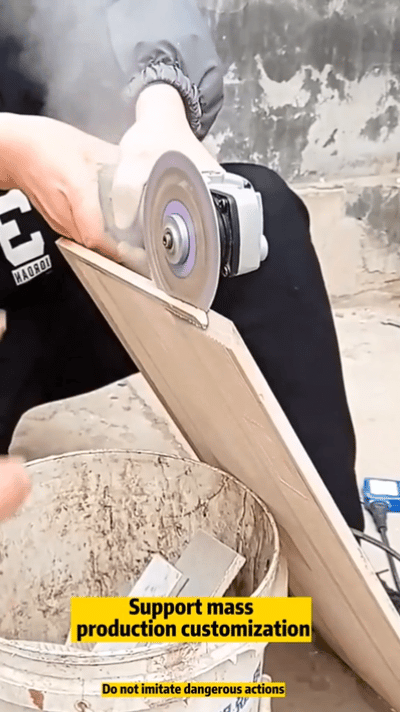 It is easy to operate, does not hurt the tile, high accuracy, you will not be disappointed.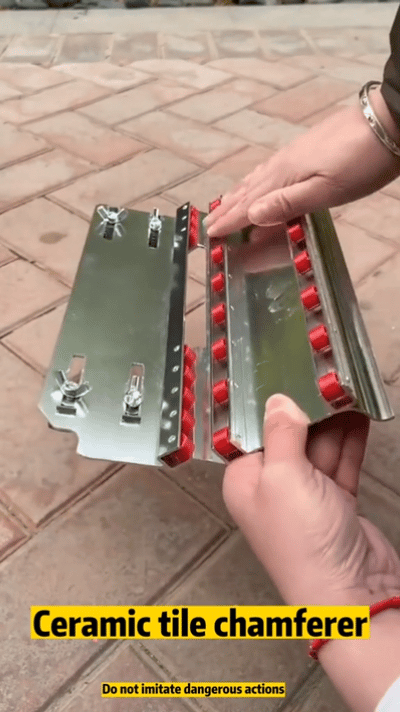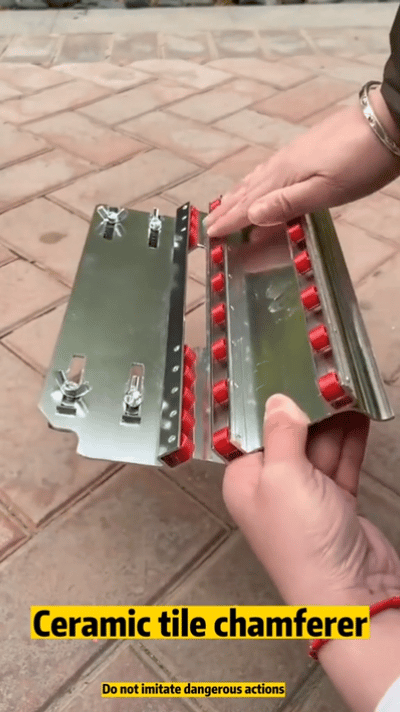 The aluminum alloy integrated design is more practical and has a long service life.
With 24 pcs nylon axles, it is not easy to damage the tiles.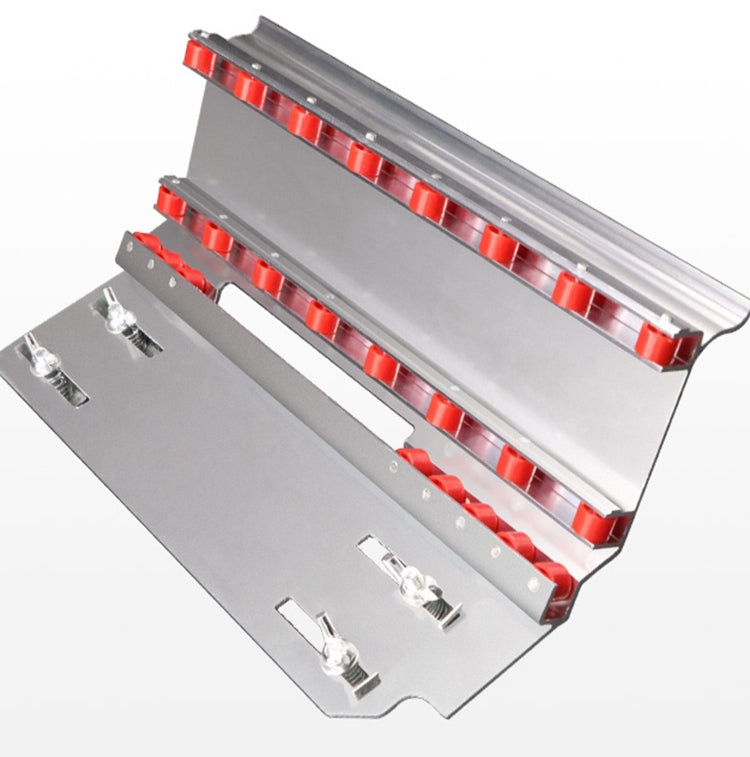 Scratch-resistant and wear-resistant, stable performance, high accuracy, saving time and effort.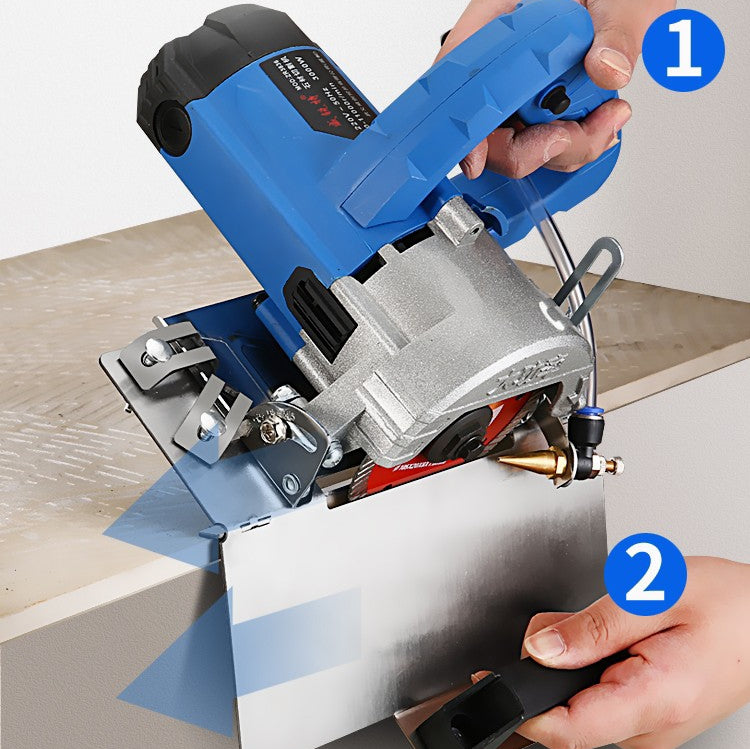 Applicable type: the bottom plate is not beveled, and there is no angle disc in front of the marble machine;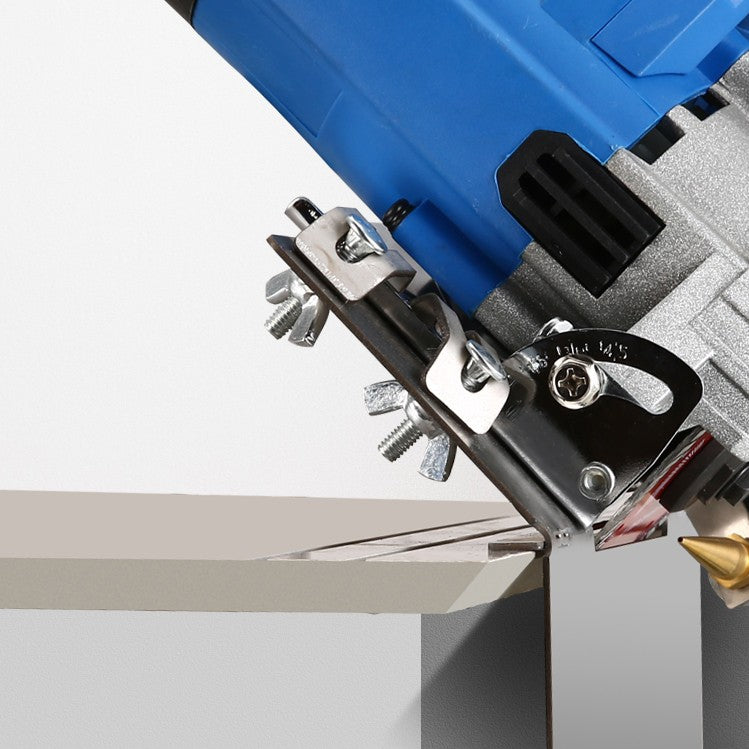 Size: