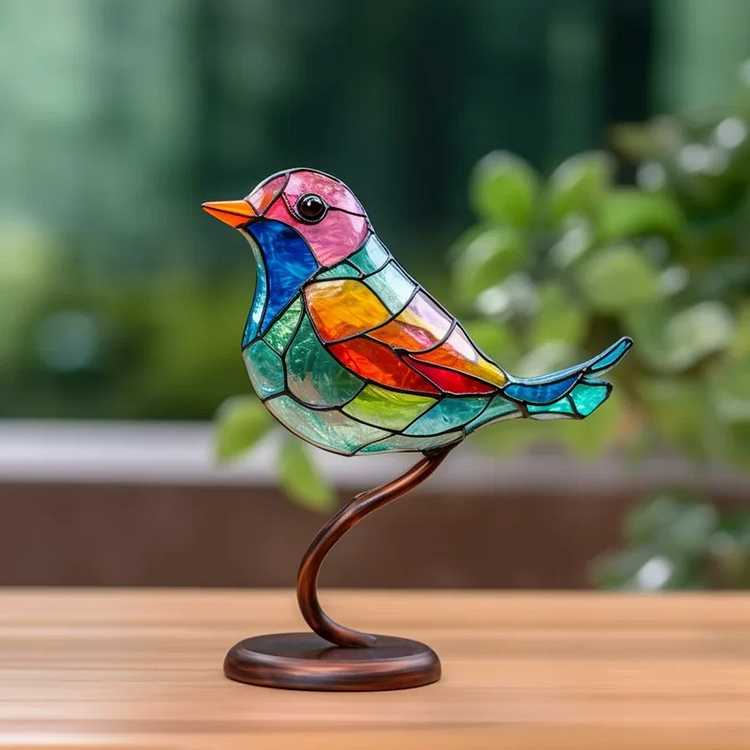 🌈 Discover the enchanting world of nature with our Exquisite Birds on Branch Desktop Ornaments!  🕊️✨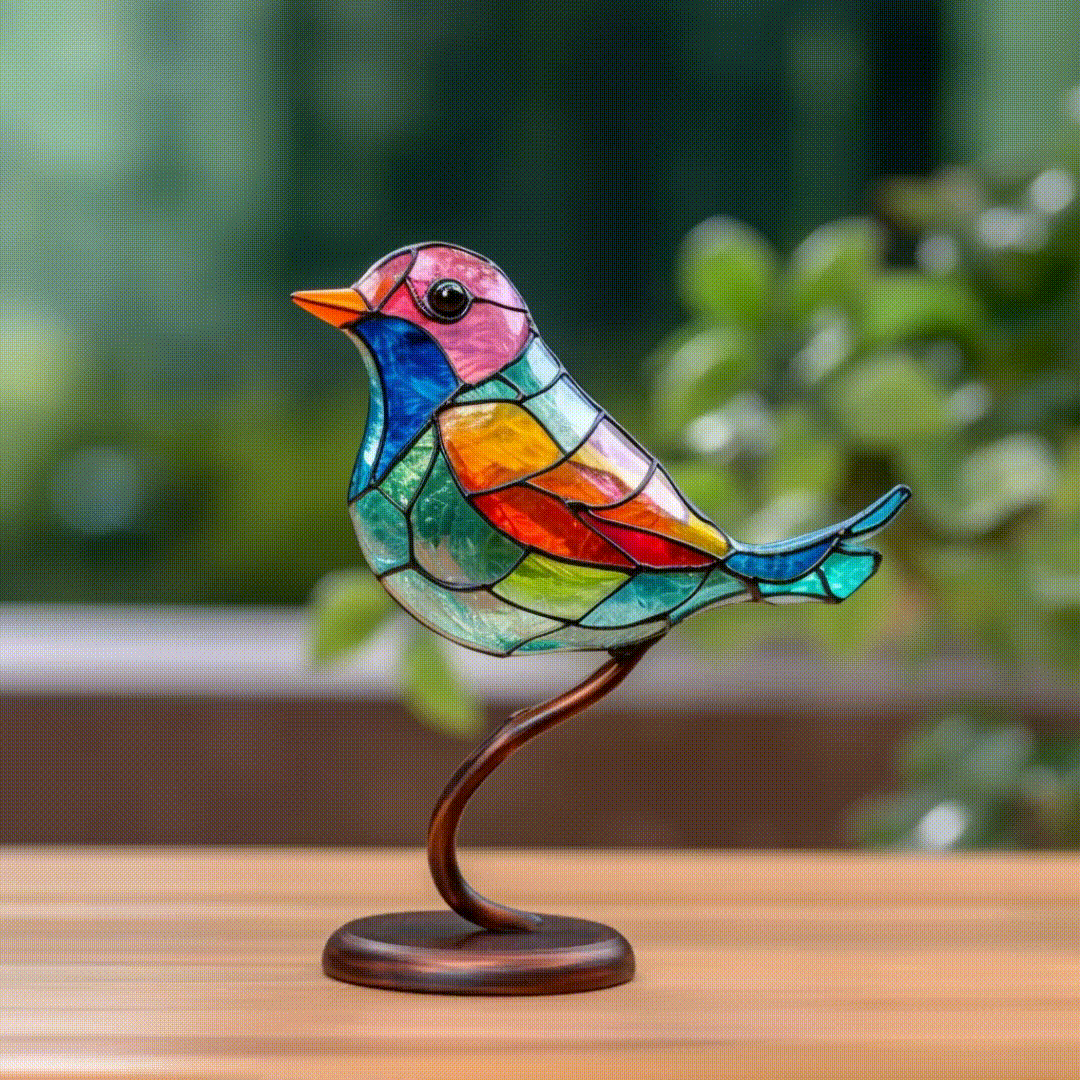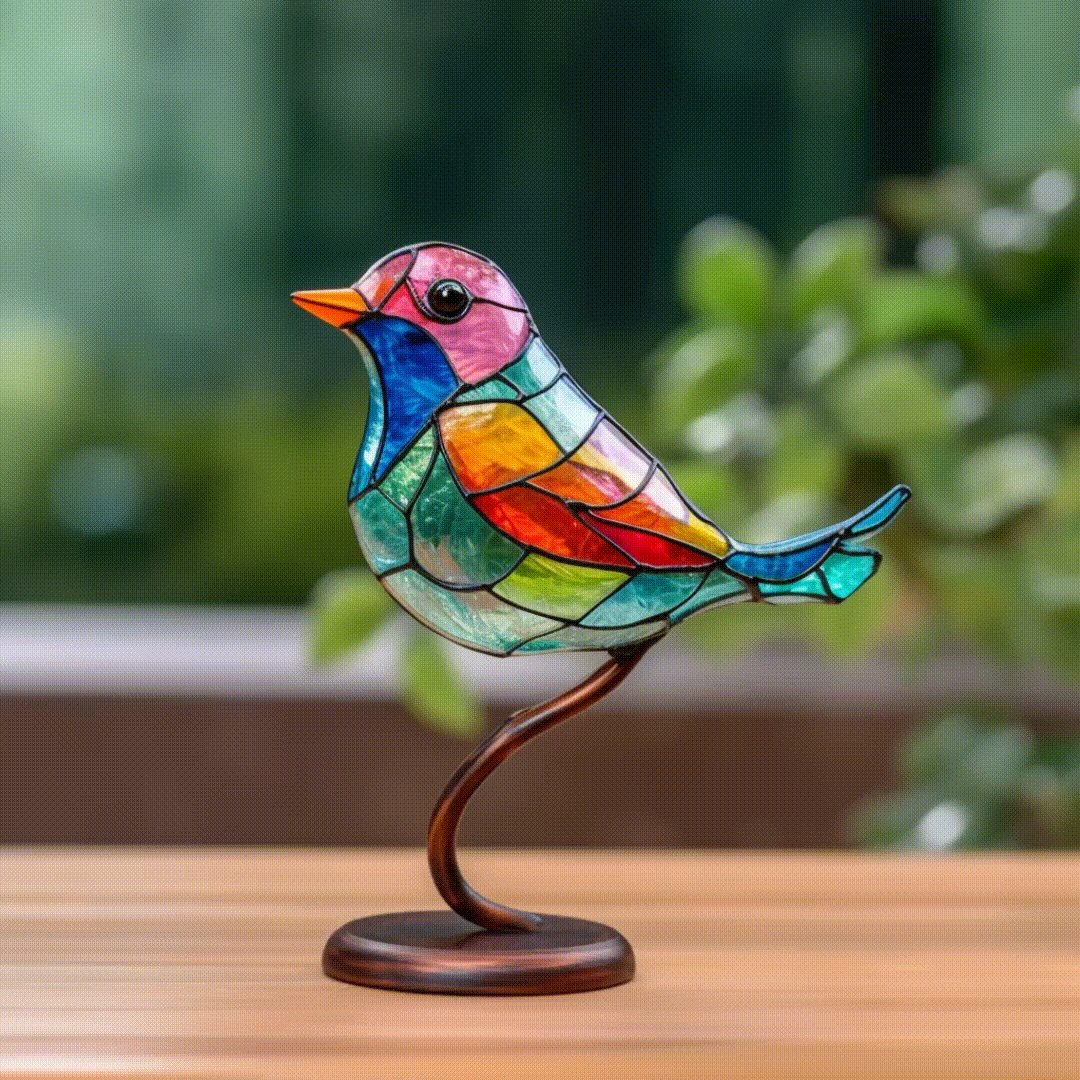 Immerse yourself in the captivating realism of our acrylic table settings. Crafted with attention to detail, these delightful pieces bring a piece of colorful nature to your workplace or home.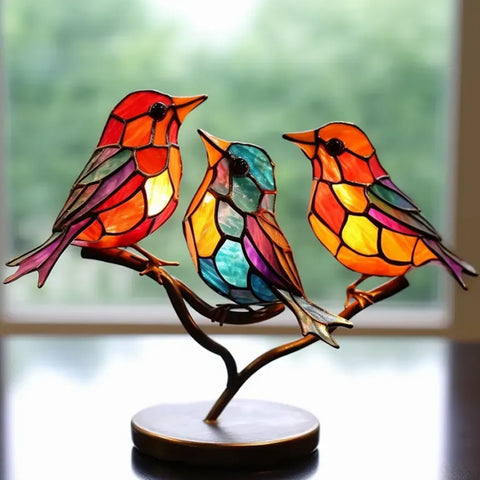 FEATURES
Each bird is a unique work of art made from acrylic, creating a mesmerizing display of color. Perched on a sturdy branch, the bird creates an enchanting scene that is both realistic and whimsical.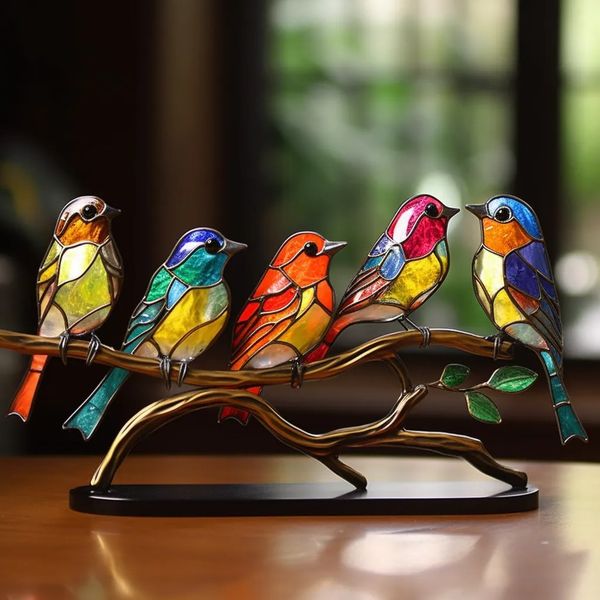 The perfect conversation starter, these ornaments will liven up your desk, living room shelf, or bedroom end table. This is an ideal gift for bird lovers or anyone who appreciates unique and colorful decorations.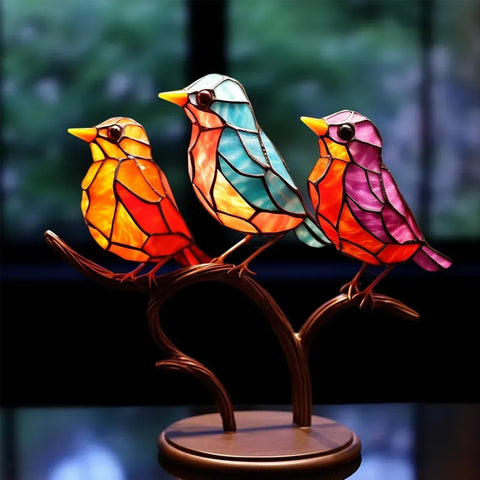 Our table decorations are small and easy to display. Vibrant colors and quality craftsmanship make it a powerful yet understated addition to any decor. The basic design ensures stability and the colors are vibrant and long-lasting without fading.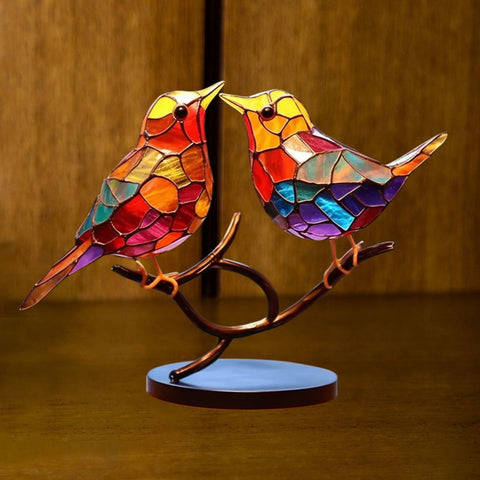 Don't forget that it is an ideal gift for any occasion, birthday, or housewarming. Show your loved ones your love with a gift as unique and colorful as they are.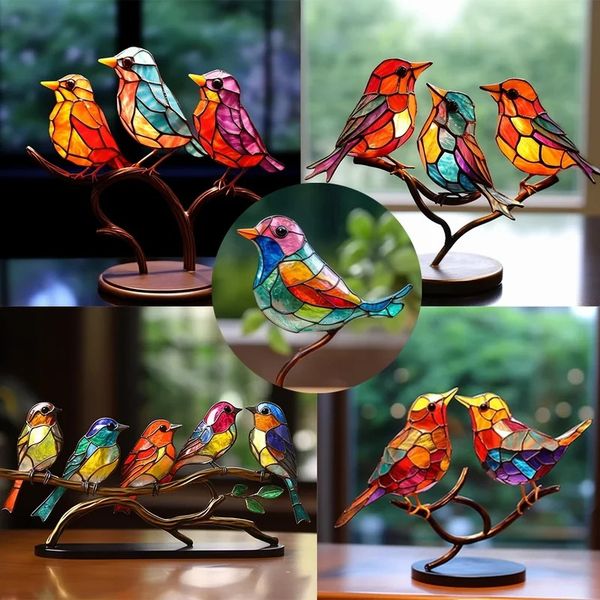 Order today and add a touch of color to your life with our table decorations. Brighten up your day, every day!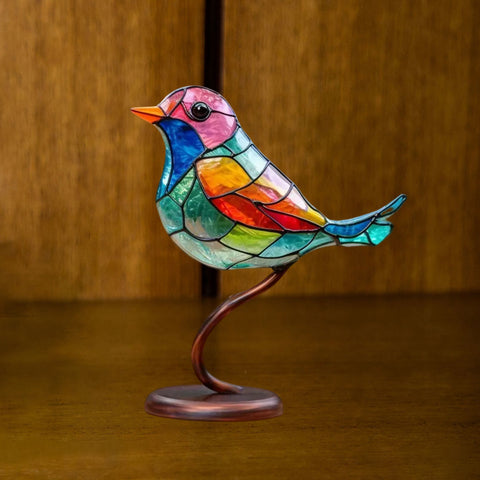 SPECIFICATIONS
Type:

 

Ornament
Material:

 

Acrylic
Reference Size
Confidence: W 14.5cm-H:16.5cm ≈ W:5.7 inches - H:6.49 inches
Love: W:18cm-H:15cm ≈ W:7.08 inches - H:5.9 inches
Friendliness: W:15cm-H:20cm ≈W: 5.9 inches - H:7.87 inches
Trust: W:15cm-H:20cm ≈W: 5.9 inches - H:7.87 inches
Harmonious: W:15cm-H:25cm ≈ W:5.9 inches - H:9.84 inches
Hand measurements may have a deviation of 1-2 cm (approximately 0.4-0.8 inches).