ABOUT US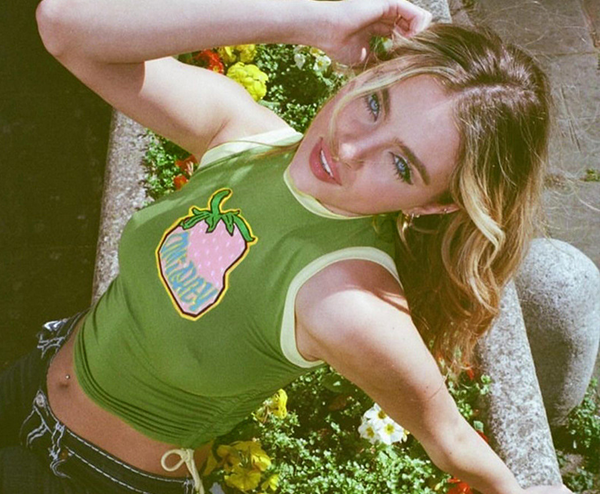 #CODLINS STYLE
CODLINS is a clothing brand dedicated to building self-confidence and giving dreams to young women. Our goal is to build the future for girls all over the world. Our products are inspired by the latest trends in fashion, street style and pop culture. We are present in the social and life of different occasions, creating more fashion elements for our CODLINS girls.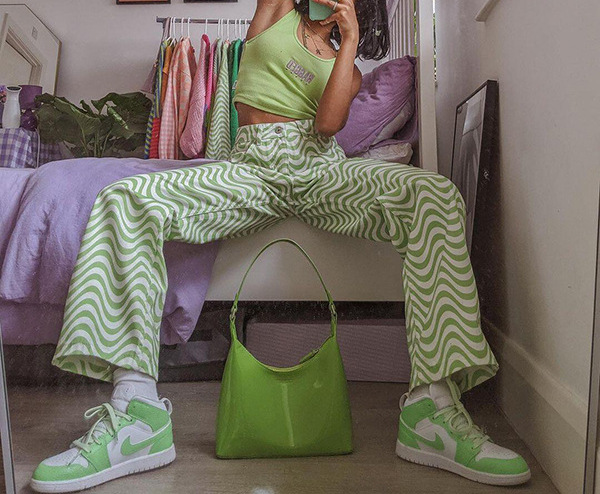 I ACCEPT YOU AS YOU ARE#
Whether you like to express yourself in front of the camera active on social networks, or like to read on the sunny windowsill until the sun goes down. You will be a member of the CODLINS community. We believe that confidence is not about how many people follow you on social media, it's about how much more you like yourself when you wear our clothes.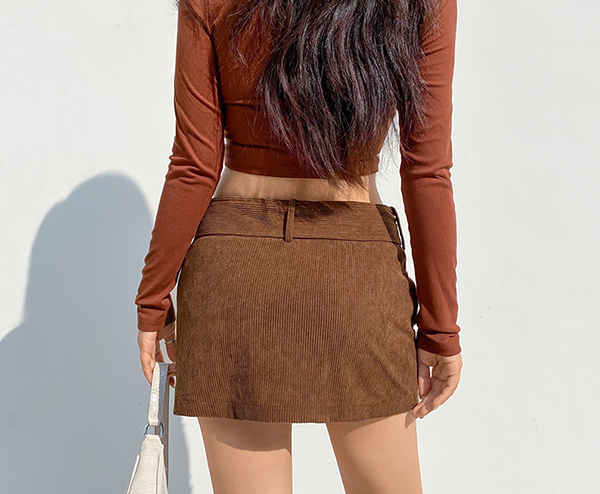 #SPIRIT
Our girl knows she can trust in us for everything she needs from the latest trend-led pieces to celebrity inspired looks, to the everyday wardrobe staples and that ultimate party piece.We are more than just a brand. We aim to inspire confidence in our customers when it comes to how they dress and present themselves to the world.