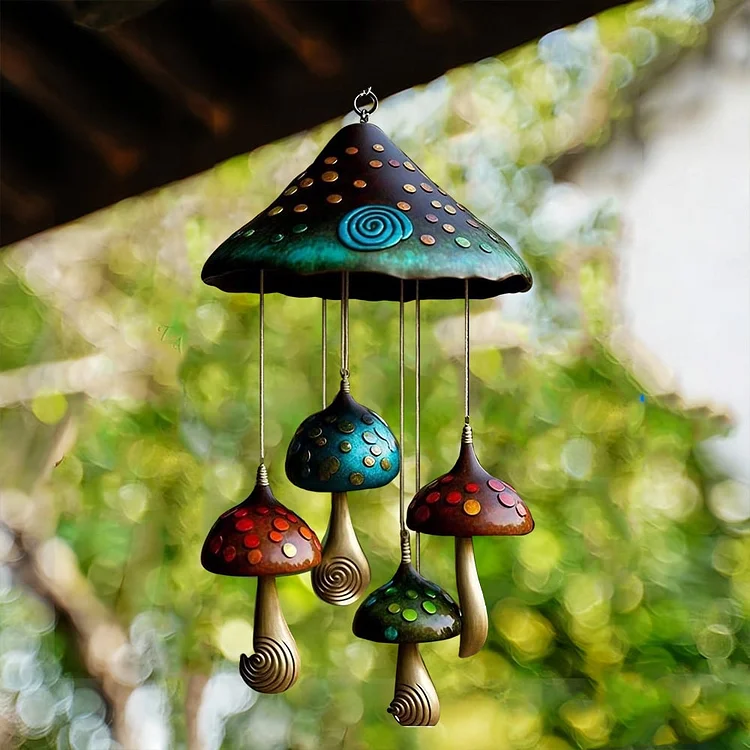 Let the wind ring accompany the wind this summer with you!
As a gift for your loved ones, this limited-stock Mushroom Campanula Handmade Art will be perfect!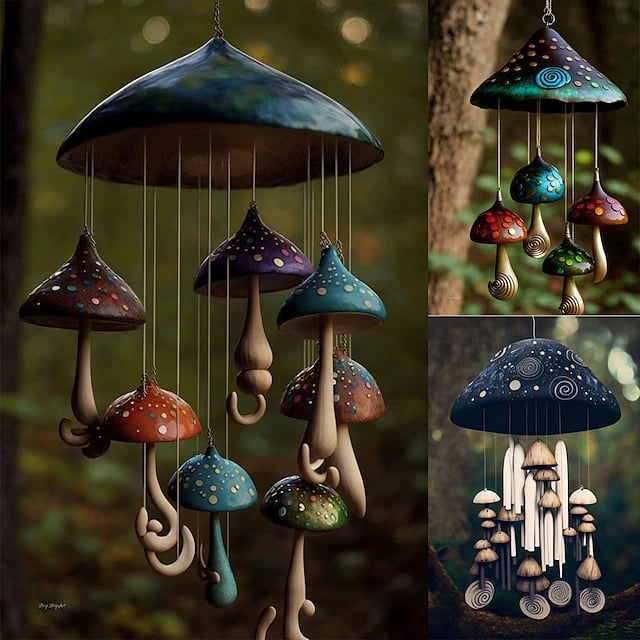 This HANDCRAFTED steel bell has DEEP RESONANCE and plays beautifully in the wind.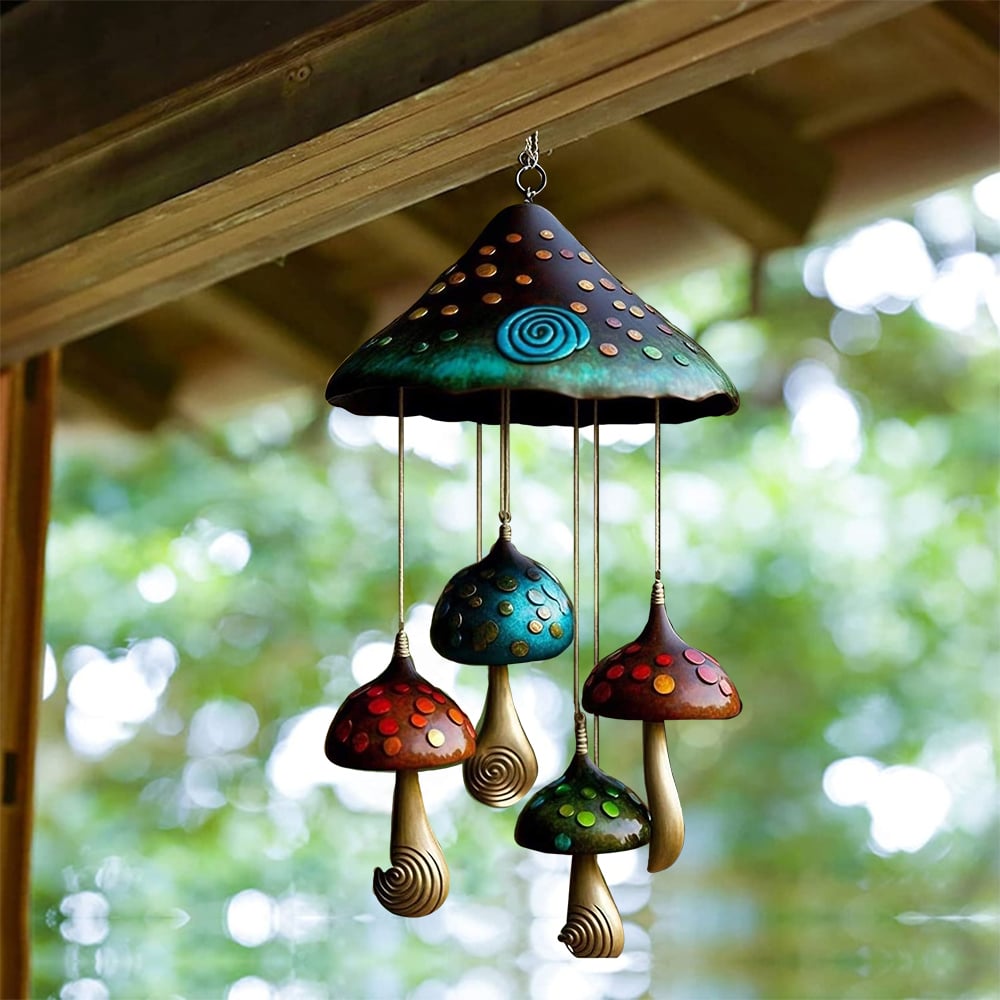 This handcrafted, wind-activated bell, with its bold tone and design, functions nicely as a welcome bell at any entrance to your home or garden.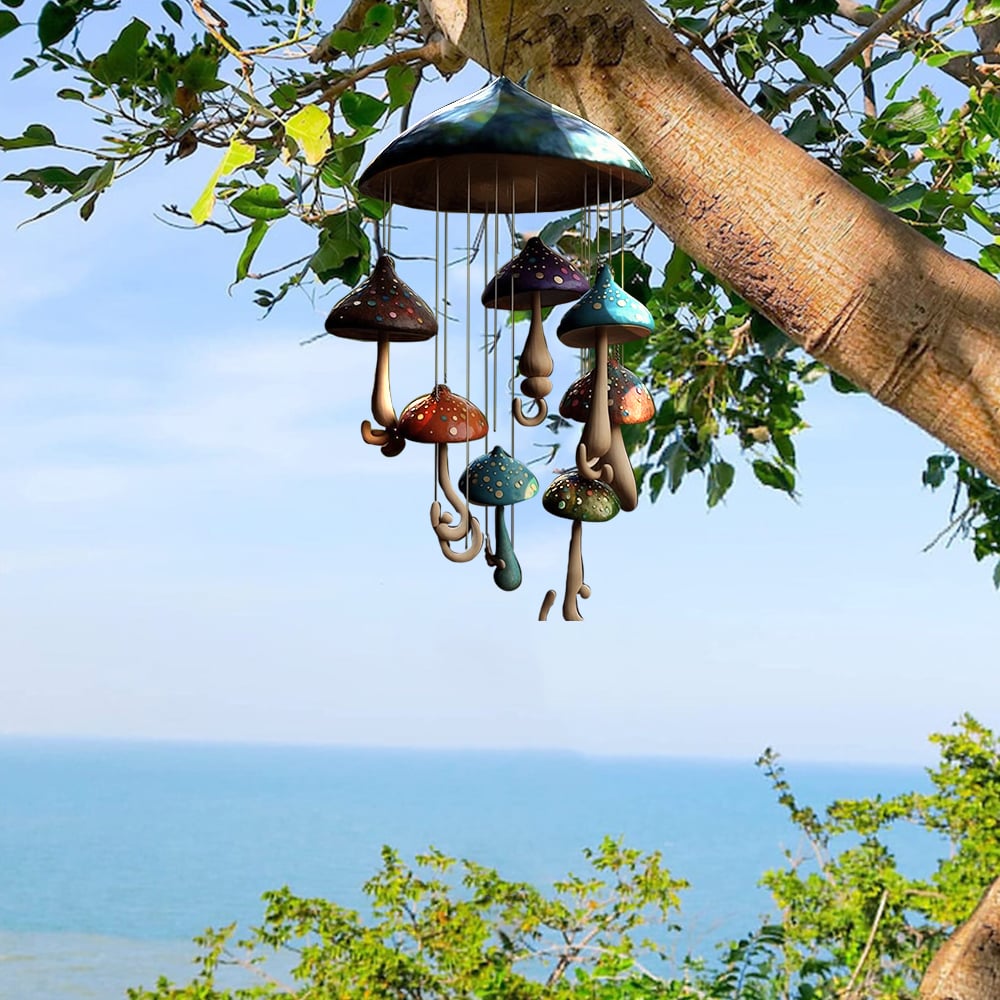 We tone our bells to unite two important ways the instrument vibrates. One is the sound of the bell itself and the other is the hollow chamber inside the bell that acts like an organ pipe.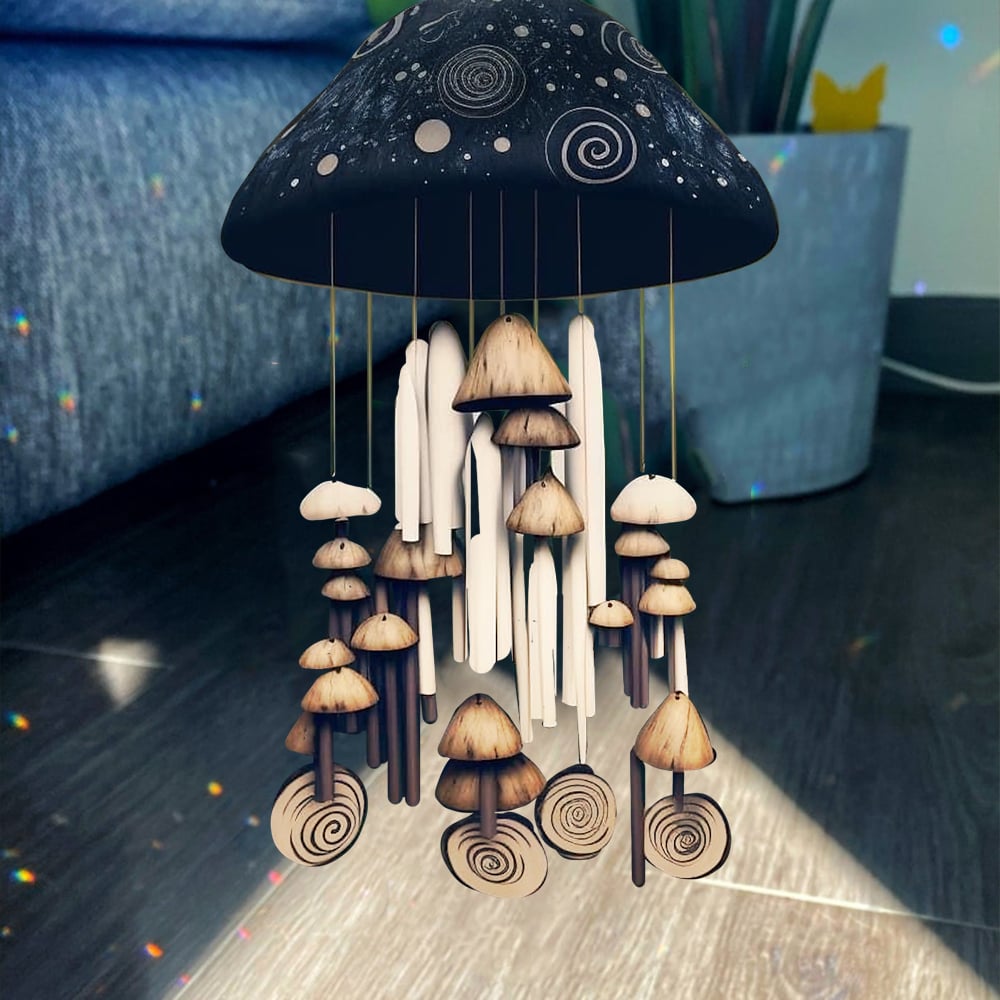 This steel bell has been coated with a handsome, durable finish, so you can enjoy it for years to come. Hang your Heroic Windbell in a breezy spot and let it play in the wind.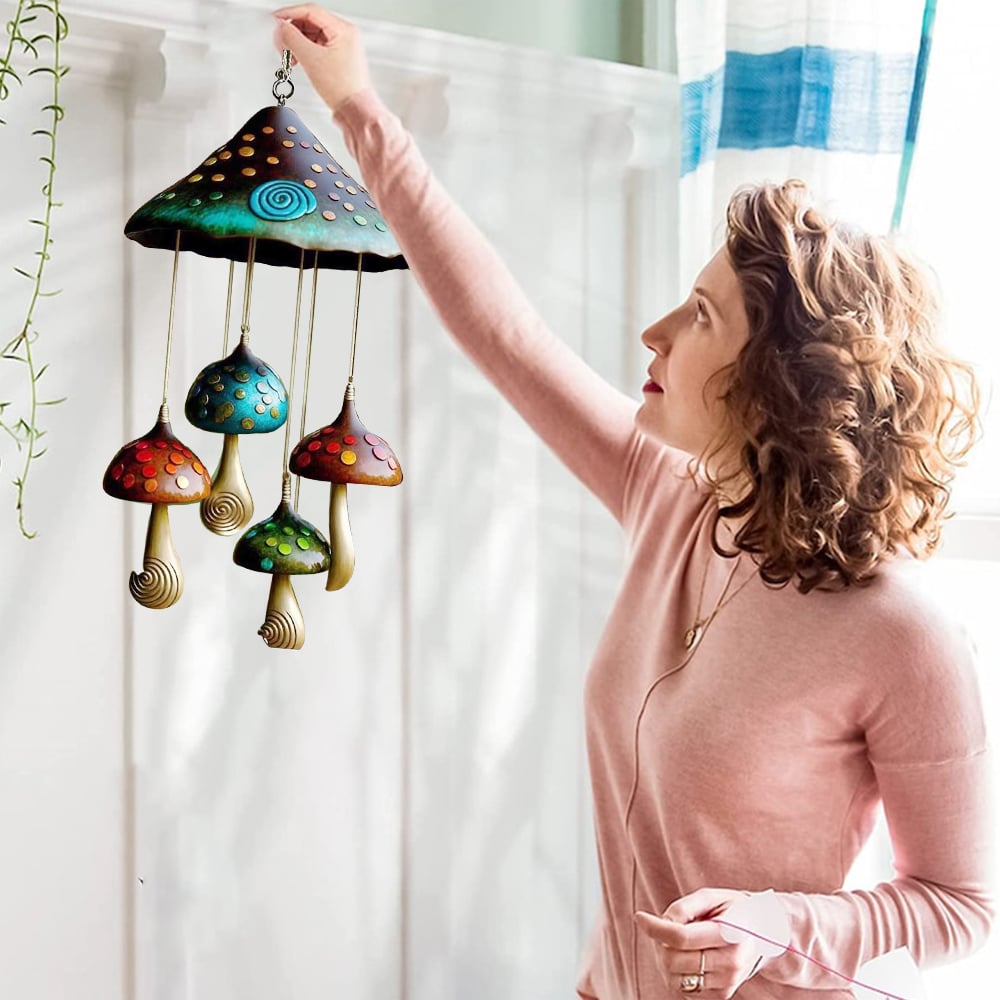 PACKAGE INCLUDED
1 * Mushroom Campanula Handmade Art