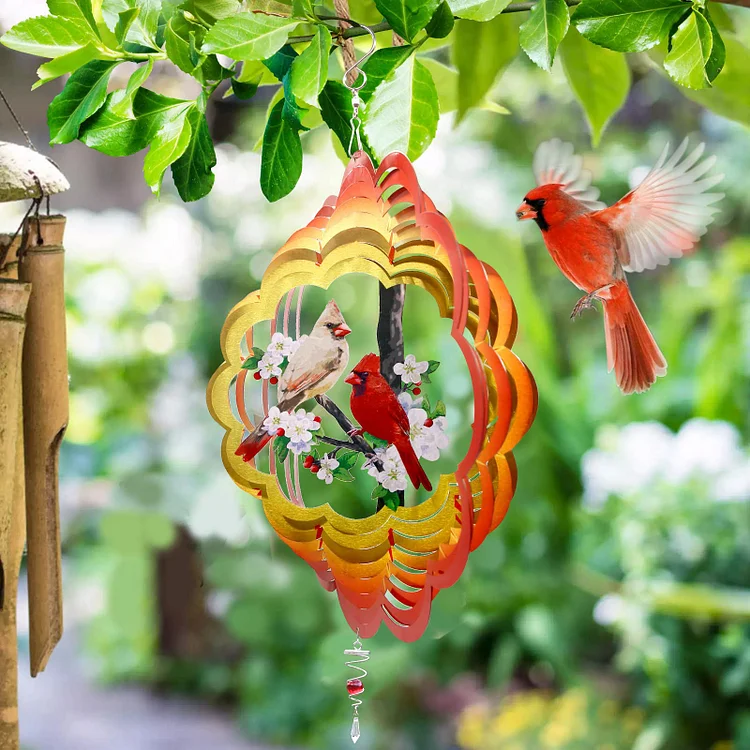 "Cardinals appear when angels are near," the Cardinals are platonic, a precious message God sends to the world. The Cardinals are the messengers of God, for those who hope and seek blessings for their ailing souls.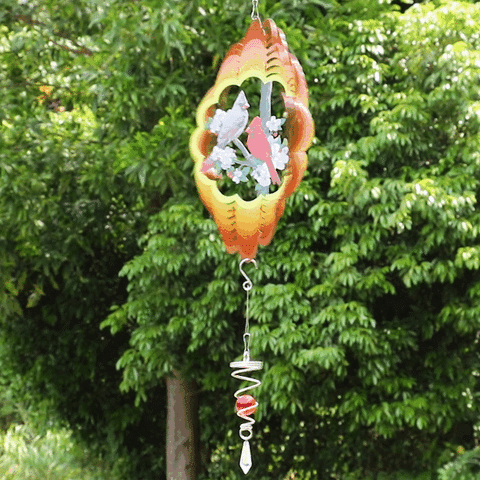 When the shiny wind spinner rotates, the multi-layer colour will form the visual effect of a 3D cardinal and flower.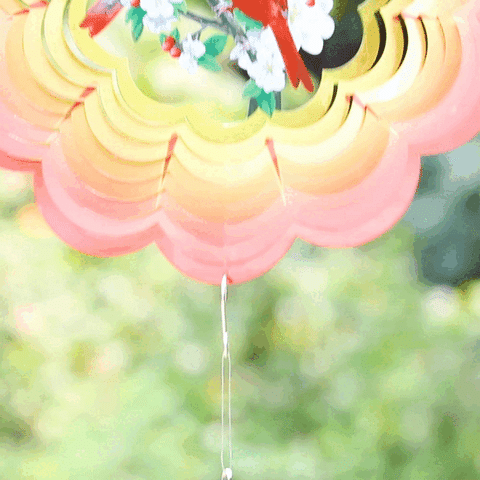 The bright reflective colour flashing material emits a flickering, charming magical 3D visual effects, whether day or night, indoor or outdoor, our bird wind hanging spinner can reflect beautiful light and attract people's vision.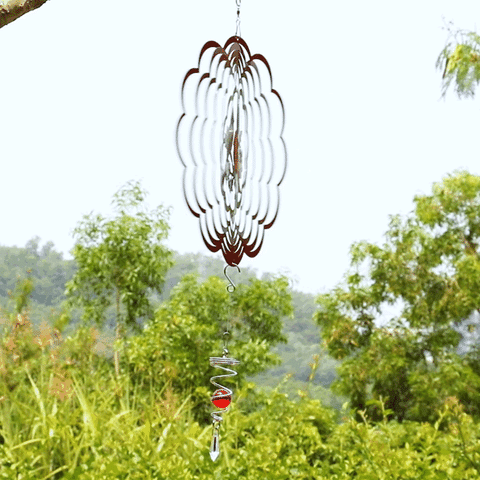 Made of high-quality metal, which has an anti-rust coating. When this twirler spins in the gentle summer breeze your eyes are treated to a blur of beautiful colour, light, and gracefulness.
Specifications:
Made from a durable stainless steel material making it strong yet flexible

Reflective material gives off a captivating 3D effect

Package: Gift Box Packaging
Package Included:
1 x

Bird Wind Spinner

1 x Swivel Hanging Hook