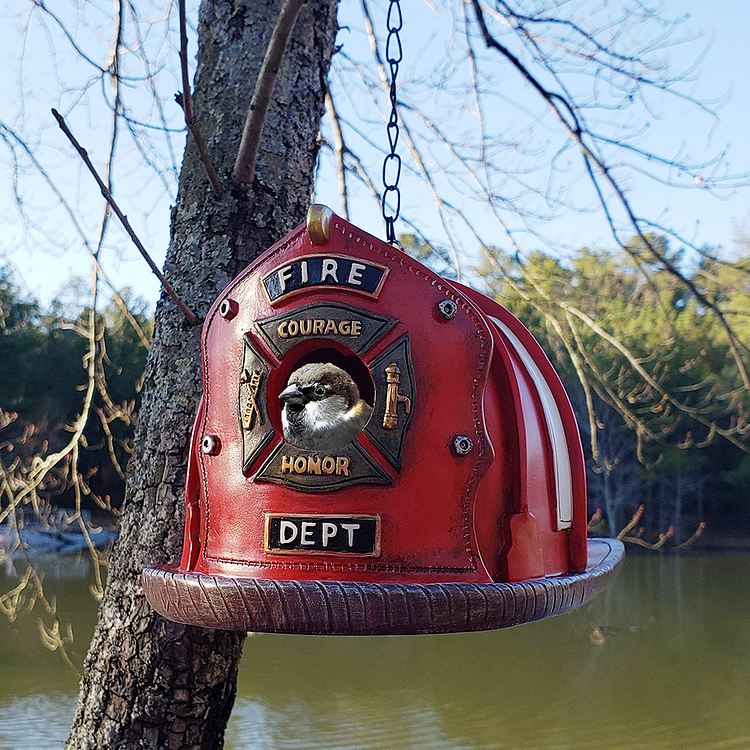 🐦🐦Sit back and enjoy watching the birds in your backyard, while adding a unique piece to your outdoor decor. It will bring fun to your lawn, and garden and is an ideal garden decoration praised by friends and relatives. This house would make the perfect gift for any bird enthusiast!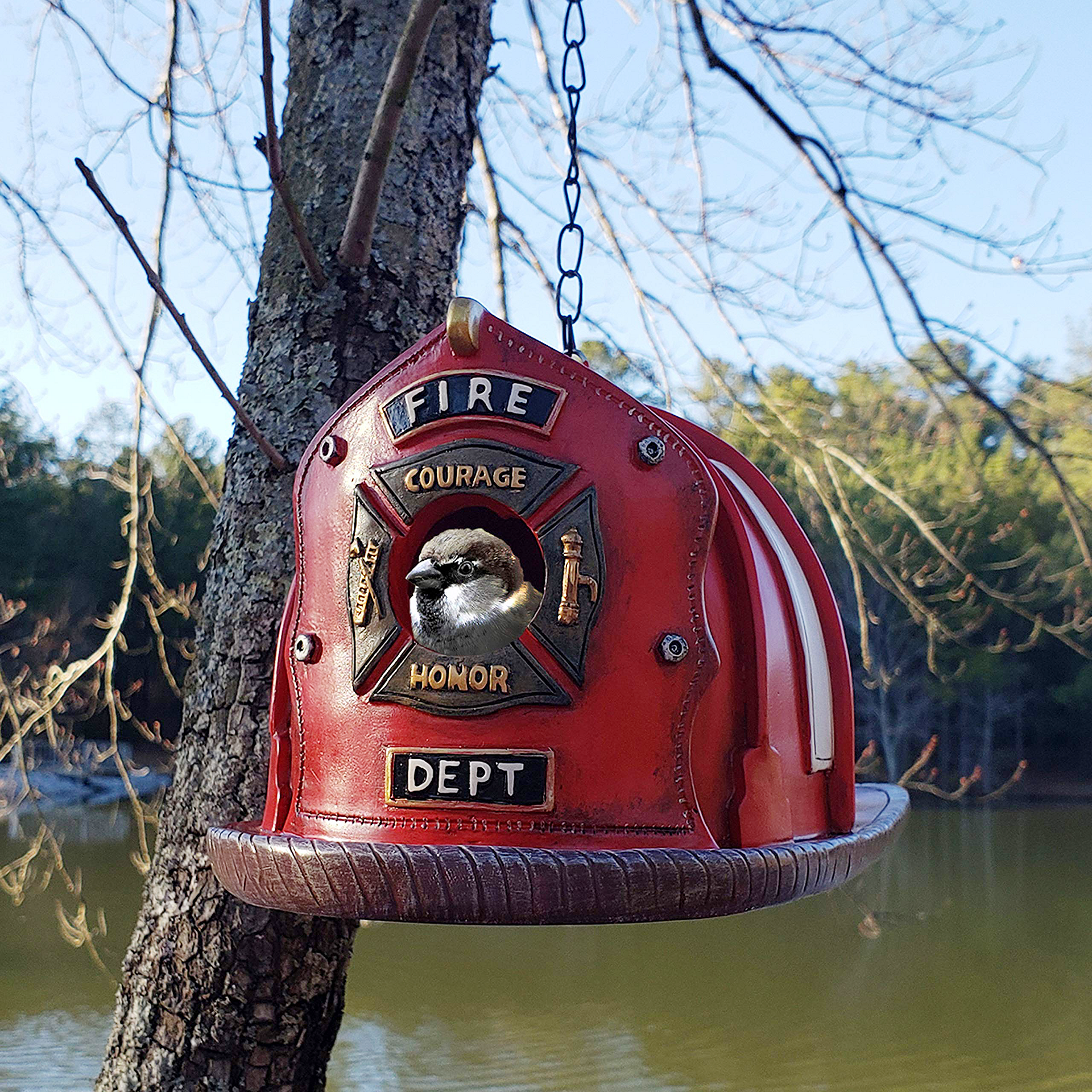 I can't begin to tell you what a beautiful birdhouse is. When people come to my door the first words are how beautiful this birdhouse is! All expectations met! Really brightens your garden. It can be placed in the garden, on a patio, and used as an accent in a flower pot, both outdoors and indoors, for all your floral, garden, gift, and seasonal decor needs.
Hang a birdhouse outside your window, in the garden, or near your patio to watch the birds come for food or build their nests. This sweet home will make an excellent addition to your garden. Little birds will flock to feed in this cozy natural birdhouse.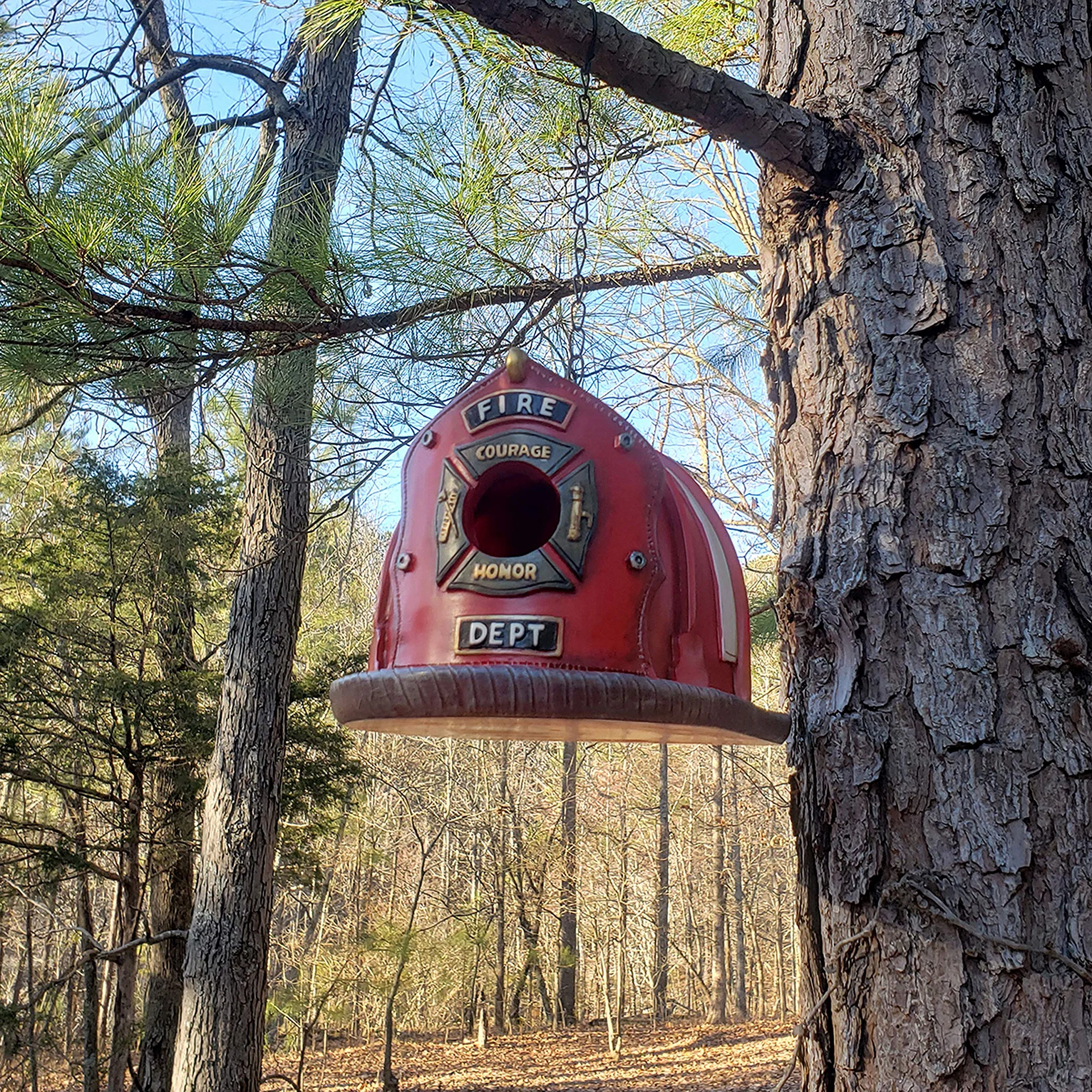 Birdhouse is the perfect addition to your patio garden or backyard. The top is equipped with sturdy and unbreakable handmade hemp rope, it can be hung firmly on branches, patios, fences, or as a centerpiece in a miniature fairy garden. The choice is all yours. It can attract many cute birds to your home and make your garden feel like a season of spring. You can sit back and enjoy watching this colorful procession of birds coming to visit the cute birdhouse.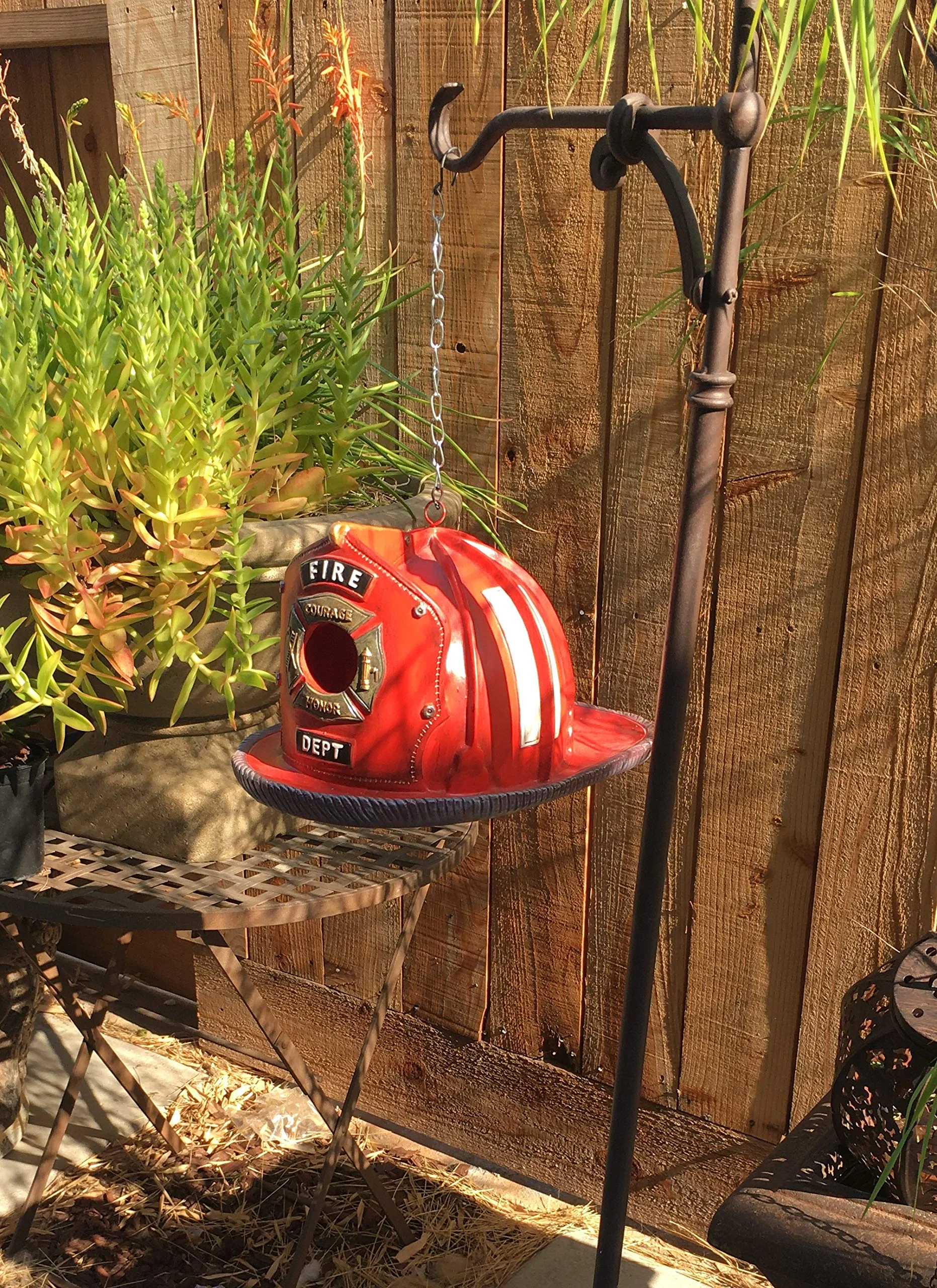 It looks stylish and durable outside, adding fun and cheer to any garden decor. Ordinary birdhouses can be painted, tinted, and decorated in many different ways! This makes it a great craft for schools and camps. Let your child's creativity soar in this simple and fun activity. It is a perfect fun activity for children on rainy days.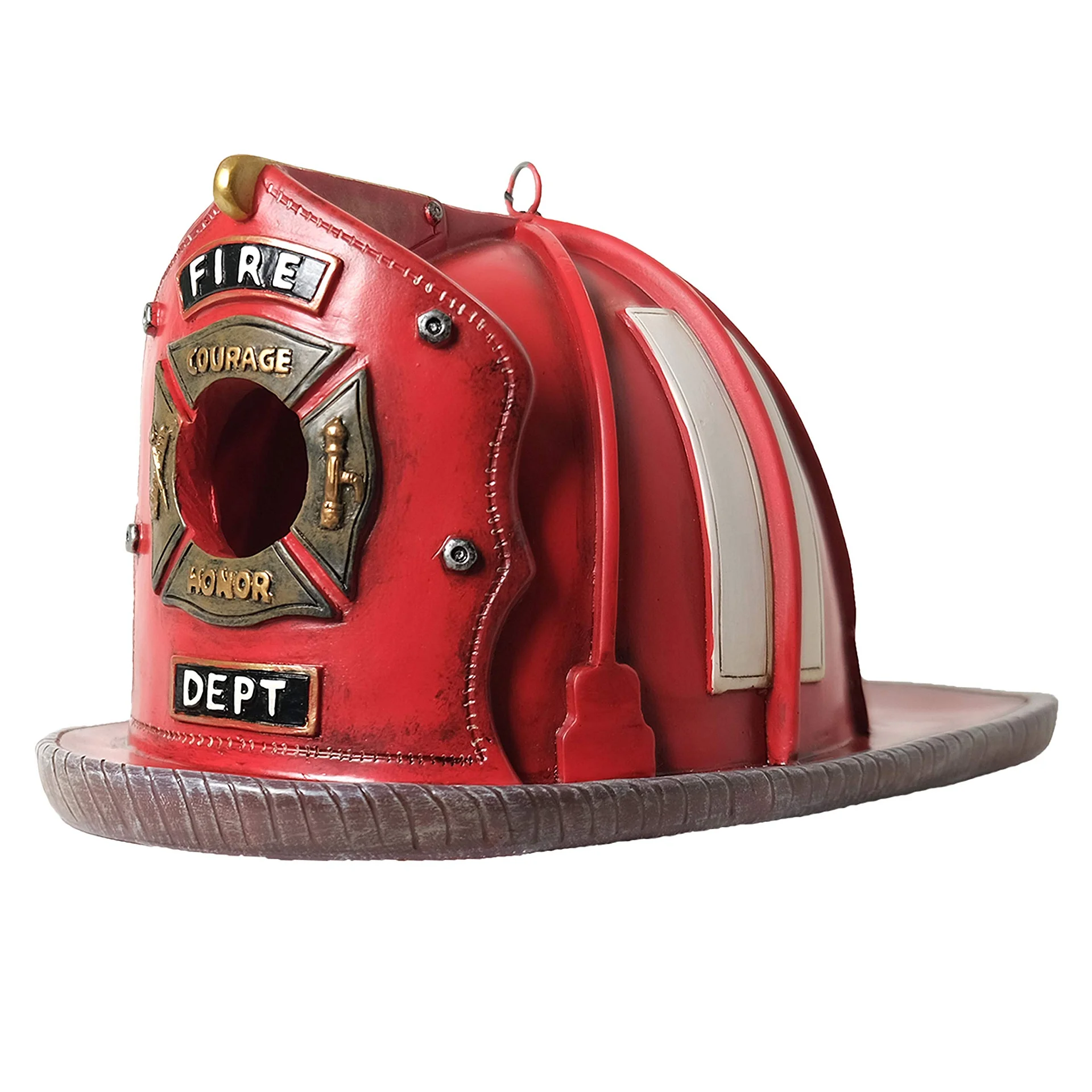 💕WHY YOU'LL LOVE IT?💕
Our birdhouses are made with the best materials, it features rustic accents, and the entire production process of each birdhouse is strictly controlled. The birdhouses will maintain their beauty and structure for years to come without waterproofing. The design of the birdhouse makes its natural color fit any landscape. There is a hole behind the birdhouse. After the birds move out, easy to clean with a solution of soap. They are pretty enough to hang as decorative birdhouses, but are even better with a nest full of wrens or chickadees living inside!
Dimension:
Product package:
I will never sacrifice quality or use inferior materials! My goal is always to exceed your expectations.