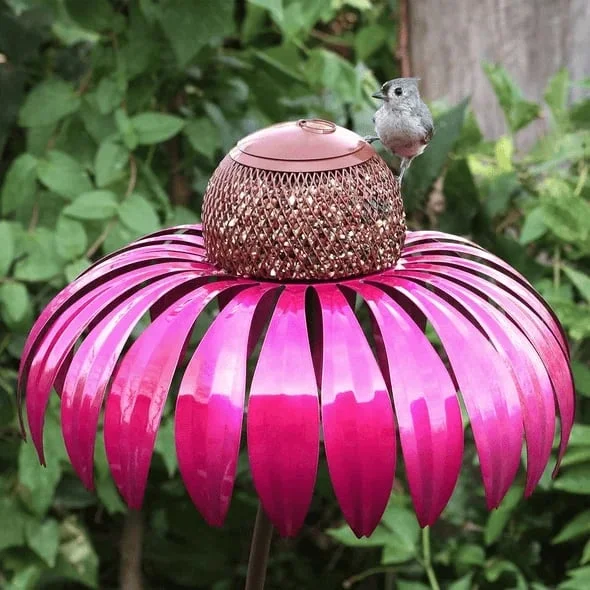 💝💝💝The more Bird Feeders you have, the more beautiful the effect !!!💝💝💝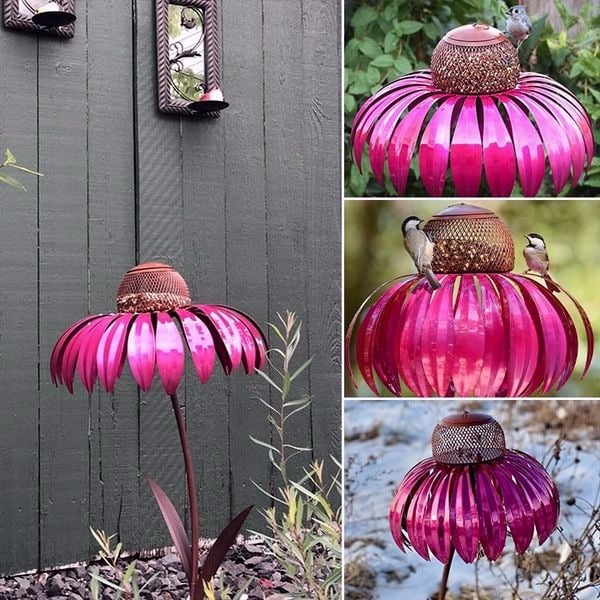 This Coneflower Bird Feeder can be placed in all places in the garden, gorgeous flowers will attract those cute little guys.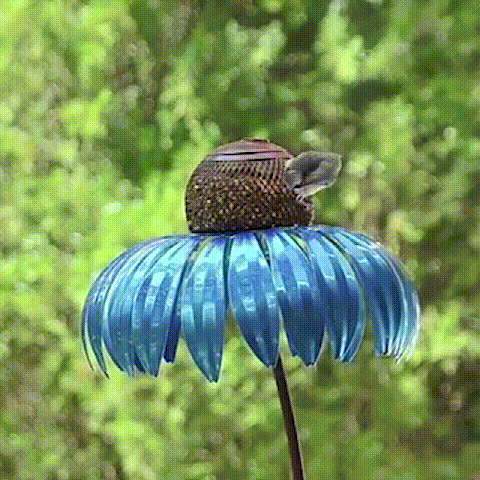 This transforms your backyard into a mini-ecosystem and you can experience nature up close and enjoy the company of the inhabitants of your backyard who would otherwise remain hidden in the treetops.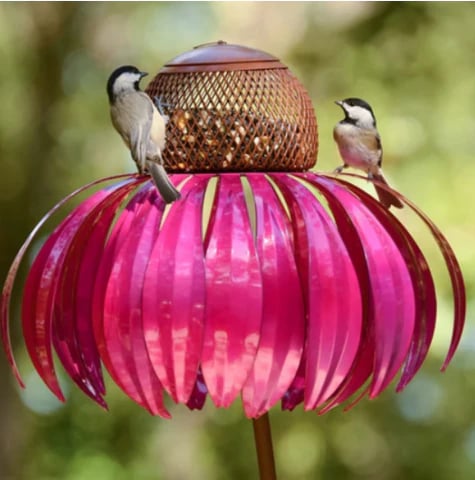 Advantages
Environmentally Friendly: It will help feed garden birds and create a mini-ecosystem for them.
Beautification: You will witness many songbirds and take advantage of nature as a whole.
Easy to Install: Very easy to assemble and the petals can be opened or closed as needed.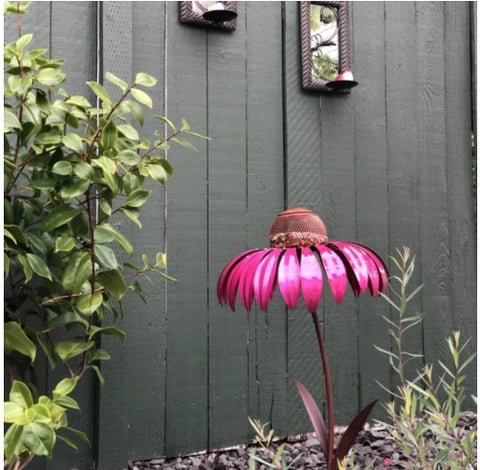 If you are watching birds, then you will get an amazing pedophile and will see beautiful scenery.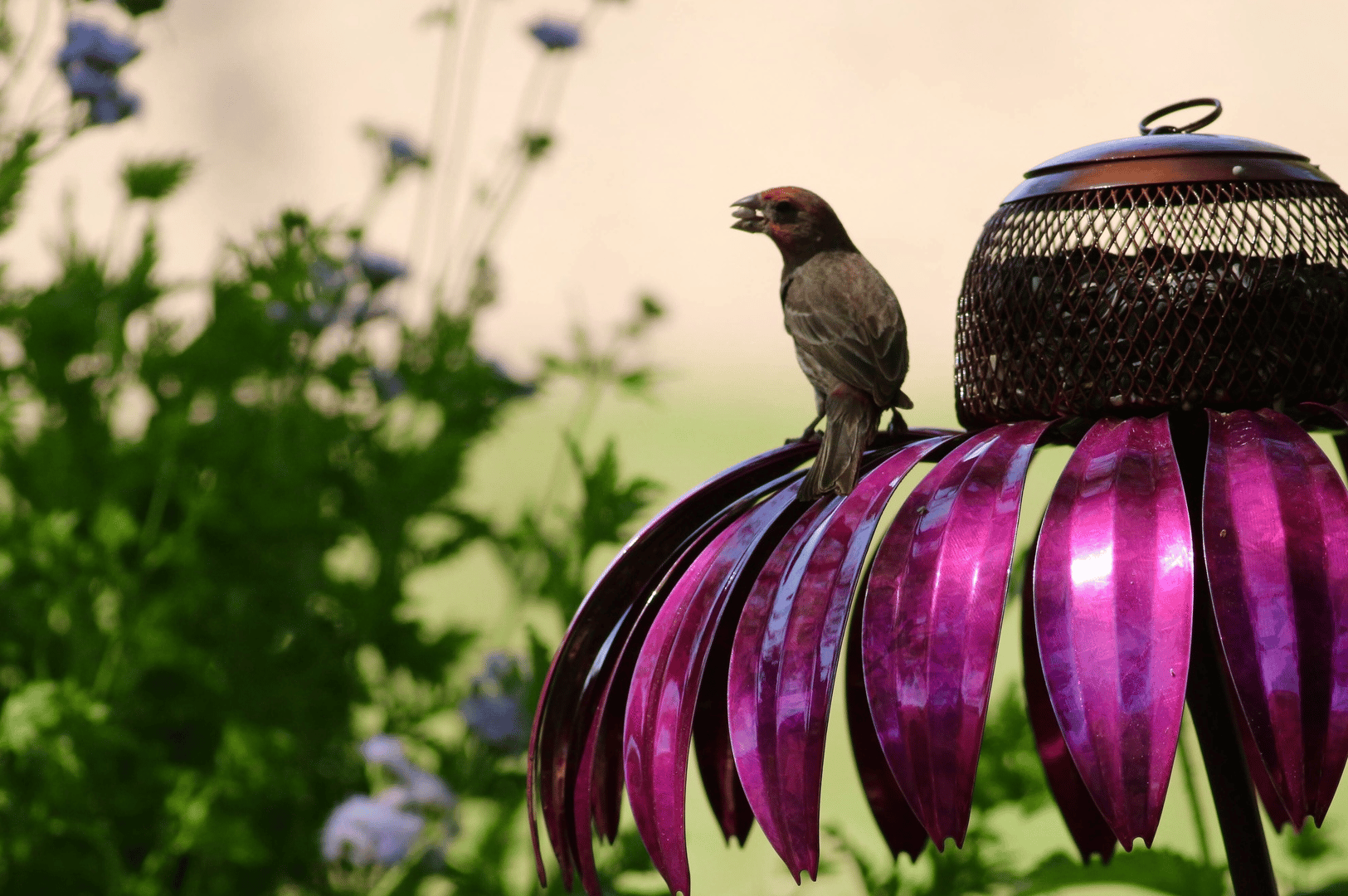 At the top, you can install a small seed, and the vulnerability keeps the birds can quickly get out of the source.