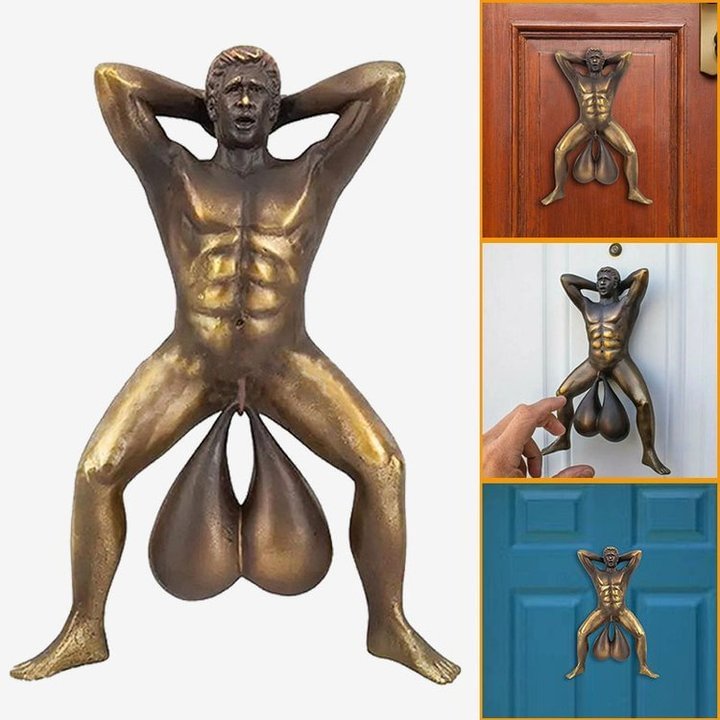 SHOW THE WORLD YOUR BALLS WITH A DOORBALLS DOOR KNOCKER
- THE WORLD'S FUNNIEST DOOR KNOCKER!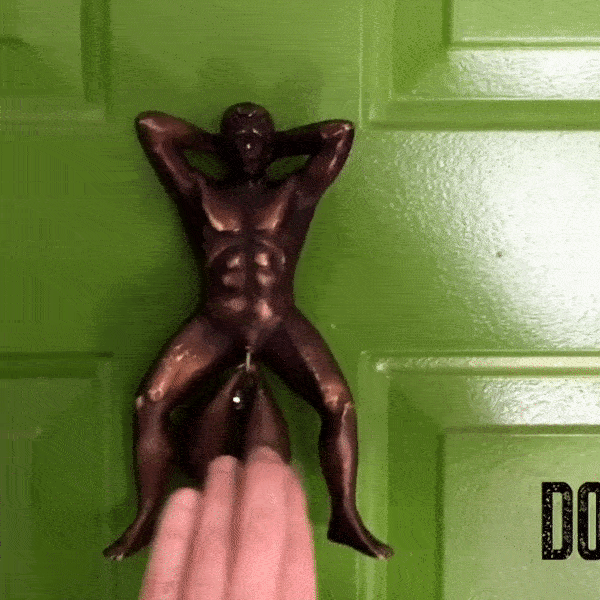 You've got to have some pretty big balls to put this knocker on your front door!
Description:
✔ Functional doorknob:
sturdy and firm, the goalball is not only a unique door decoration, but also a fully functional doorknob. 😎Impress those who marvel at the door!
✔ Horoy game gift:
This is the perfect joke for bachelor parties, white elephant exchanges, weird housewarmings or surprising Christmas mornings.🎁🎁🎁
✔ High-quality structure:
The size of the goal goal is 6.3 inches high and 3.14 inches wide,They are heavy, well-hung balls!
✔ It can be installed on any plane:
brass croquet knocks are installed with bolts included, suitable for most standard doors. No matter where you put the balls😲😲😲
Package
1*Funny doorbell