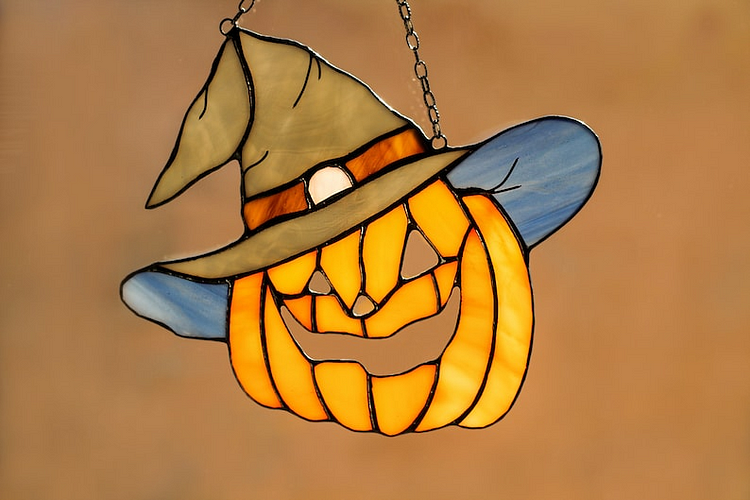 ✨Illuminate Your Halloween, Adorn Your Home with Pumpkin Charm🍂
🍁 Art by the Window: Place this pumpkin ornament by your window and let natural light filter through its colors, creating a warm festive ambiance in your space.
🏠 Unique Decoration: Beyond Halloween, this pumpkin ornament complements any corner of your home with its chic decor style.
🌟 Creative Design: The whimsical pumpkin with a hat design brings a lively and fun visual experience, making this holiday season unforgettable for you and your family.
🌼 Natural Attraction: When placed in a well-lit spot, this ornament radiates a unique charm as it interacts with the light, bringing a touch of nature's beauty indoors.
Specification:
Material: Acrylic
Size: 17*14.5cm (6.7*5.7in)
Weight: 70g
🌟Whether brightening up your windows or adding a touch of unique elegance to your home🏠, the Pumpkin Decorative Hanging Ornament is set to be the highlight of your Halloween!🎃Bring it home and share this special season with your loved ones!