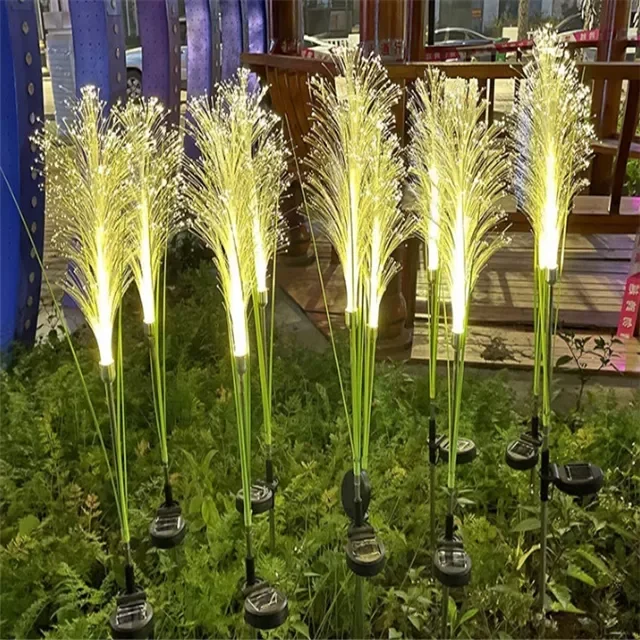 Solar garden lights are fascinating, like fireworks, or like a reed.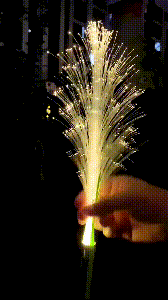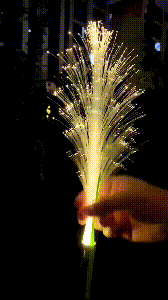 Whimsical Light Show: These decorative solar garden light can change their color constantly at night, the light is particularly eye-catching, which can make people relax, and evokes feelings of pure joy, nostalgia, and happiness.
IP65 Waterproof: The waterproof grade is up to IP65, so that solar garden lights are still beautiful in the rain, and light up your paths. Shows superb beauty even in bad weather, pure and elegant, without fading.
Special Decoration: During the day, it will add some nature to your garden since it looks like the bulrush by the river. But at night, it will automatically glow and change color, which will become like a firework stick.
⭐Easy to Install: Everything is packed in the package, remove the protective plastic film when using it for the first time, open the solar panel, install the lamp head on the bracket and then install it in a sunny place.
Solar Powered: Powered by a rechargeable 1200mAh battery, the light can be fully charged in 6-8 hours on a sunny day. After fully charged, it will last up to 8-12 hours at night.
⭐PARAMETER
Number of bulbs:

12 lamp beads per plant

Luminous color: Warm light、White light

Power: 1W

Waterproof: IP65
Charging method: Outdoor light charging for about 4-8 hours
Lighting duration: about 8-12 hours
Application: garden, courtyard, lawn, roadside, poolside, etc.