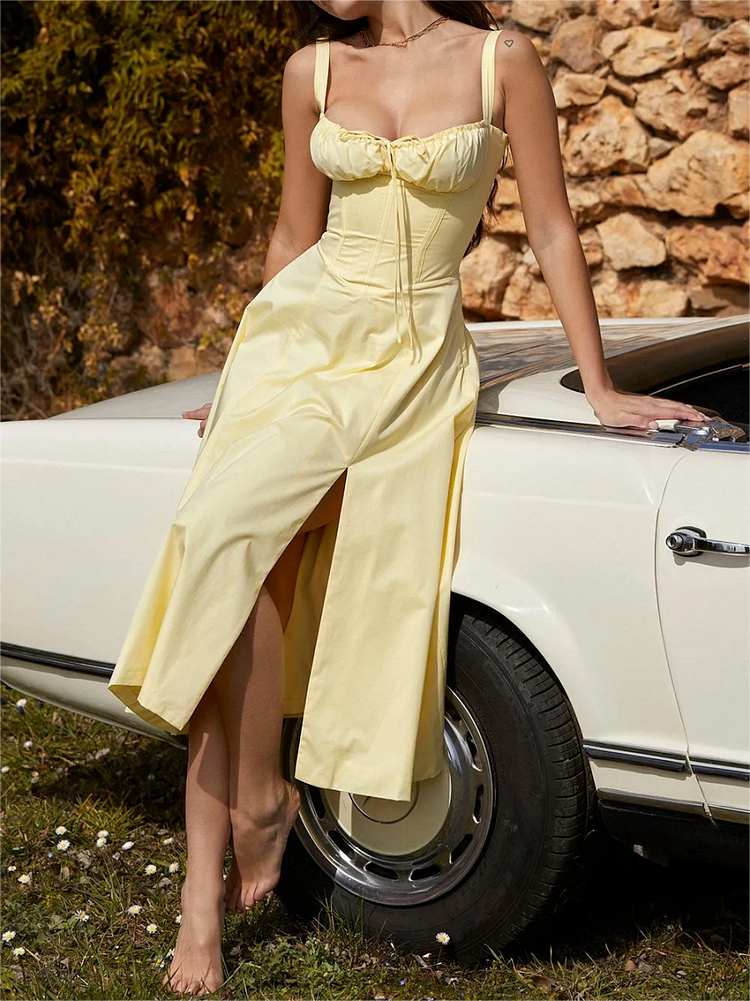 You'll feel ultra feminine in our dress that's the perfect match for spring and summer garden parties. It's cut from soft polyester in a gorgeous blue print hue and has a corseted bodice to cinch the fit with a beautiful lace-up back. The gathered bust has a drawstring tie and the side split adds a little sexiness to reveal a flash of leg.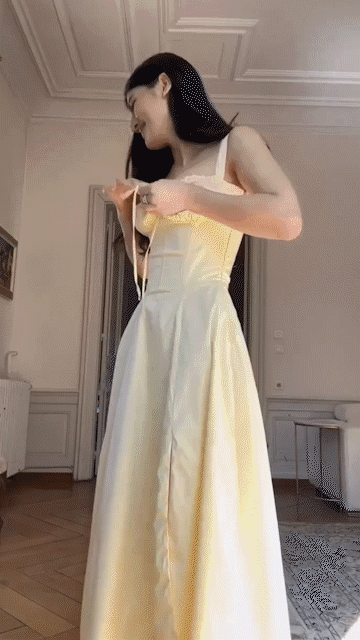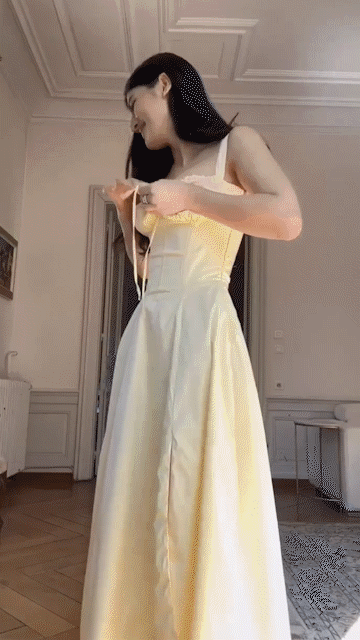 CHARM To YoUR WARDROBE?
step into a world of vintage elegance and embrace the charm of our vintage Dress. With its enchanting floral print, solid color, graceful spaghetti straps, and versatile style, it's the perfect choice for those who appreciate
timeless beauty and effortless femininity.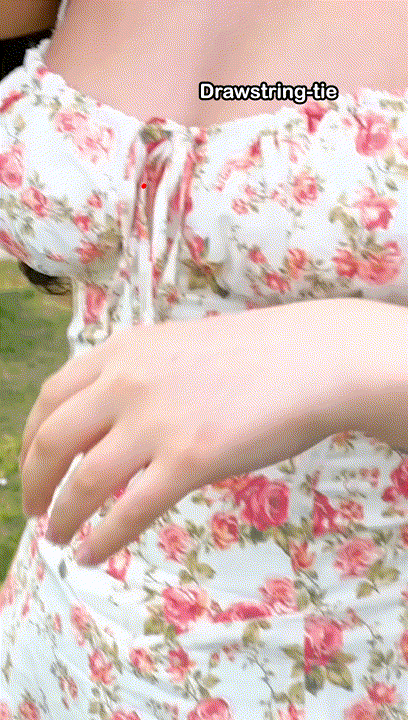 WHY OUR VINTAGE DRESS IS PERFECT FOR YOU?
√ Flattering Fit

lt gracefully accentuates your figure while allowing for effortless movement,
ensuring you feel comfortable and confident all day long.

√ Breathable Comfort
The lightweight and breathable fabric of this slip dress ensures maximum
comfort, even on hot summer days.
√ Effortless slip-on style
The lightweight and flowy fabric gracefully drapes over your body, allowing you to move with grace and confidence. It's the perfect choice for those
warm summer days or evenings.

√ Versatility for Every Occasion
Pair it with heels and statement accessories for a formal affair or dress it
down with flats for a chic and effortless everyday look.

Unleash Your Inner Confidence
when you slip into our Vintage Dress, get ready to exude confidence like never before. The combination of its exquisite design and flattering silhouette will have you radiating self-assurance with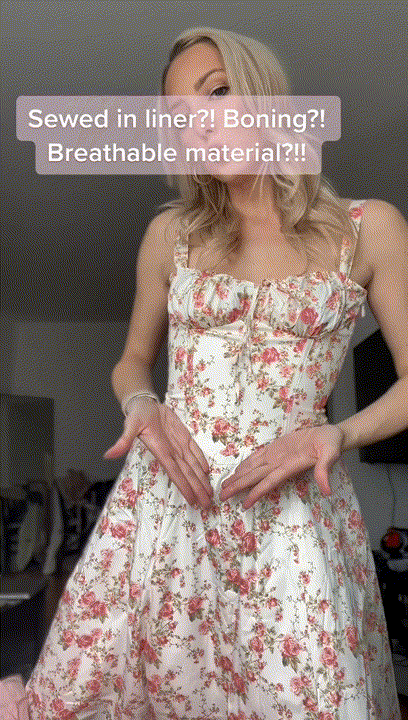 SIZE CHART
NOTE
Color may vary due to lighting on images. The product images (without a model) are closest to the true color of the product.
Item runs true to size chart and is cut to suit our size chart. Please refer to our size chart for the best fit. Do not size up or down.