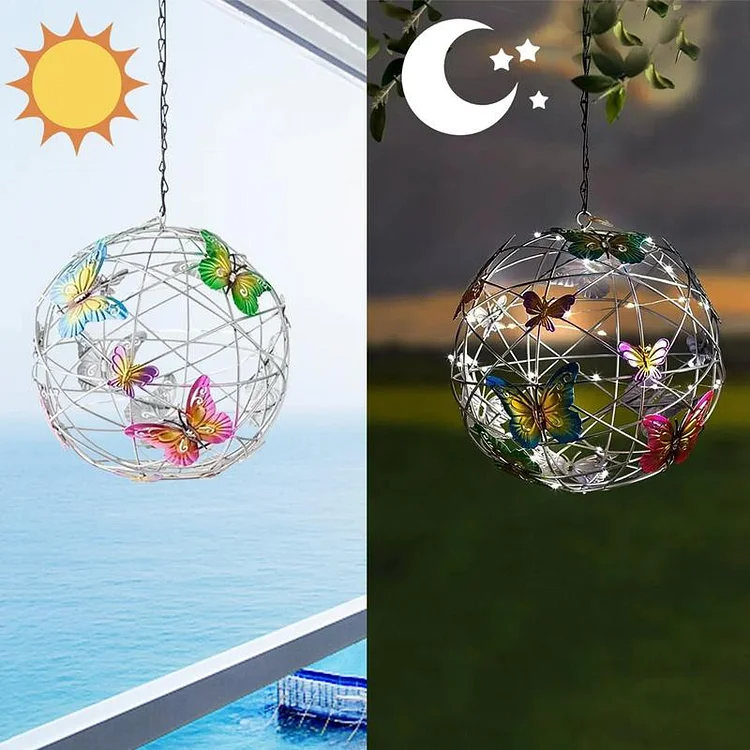 ⭐Outdoor Decorative Light Solar⭐
99.8% of customers buy more than 3,  hanging in the garden, terrace, or courtyard, the effect is more beautiful and can attract butterflies.
🛋✨We have used this at festivals for yoga tents, mood lighting as a backdrop for musicians, sacred spaces to meditate, and in our 6-meter bell tent which looked beautiful.🥰
If you have a large home with large spaces then this would be the one for you.😍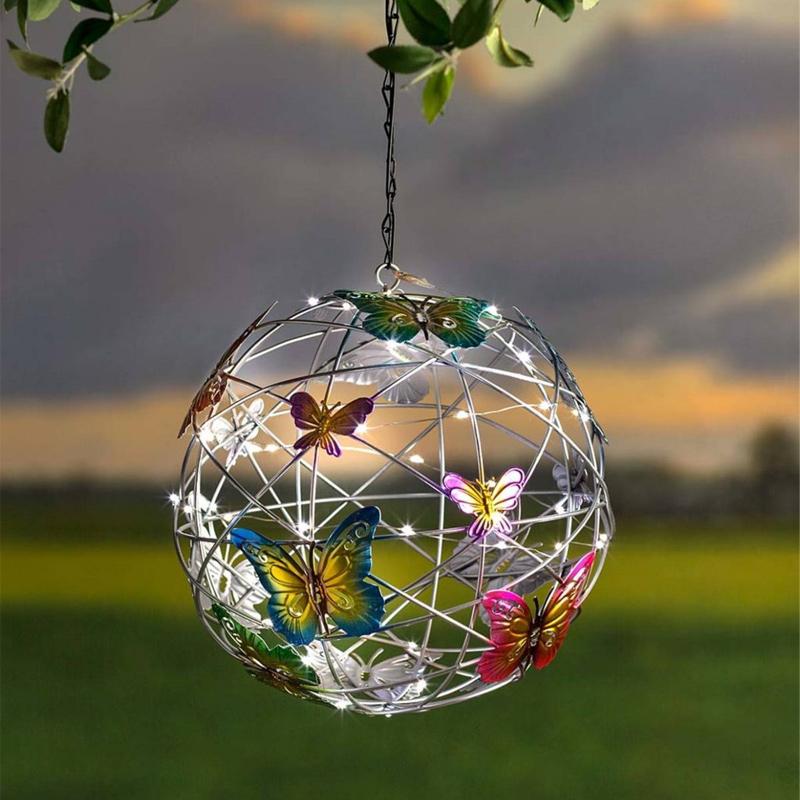 Feature
Solar charging: automatic charging in the sun, very environmentally friendly. When there is sunlight, it can be continuously illuminated.
Unique design: there are different colored butterflies that make up the lamp with a natural and romantic atmosphere. Beautiful butterflies are made of high-quality materials that do not fade or deform easily.
Waterproof and easy to install: designed for outdoor use, the solar garden light is waterproof. Perfect for use in gardens, walkways, and other places. Lighting and at the same time decorating your small garden etc.
Best decorative light gift: makes an excellent gift for mum/grandmother. If you purchase this high-quality solar powered butterfly lamp as a gift for your family and friends, you will not disappoint them.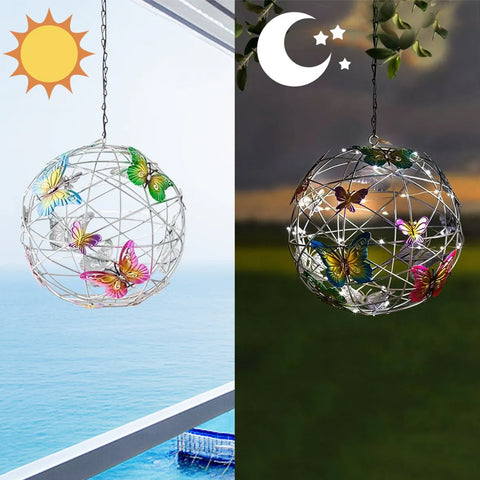 The Butterfly is a symbol of Happiness and Love. It can Yntoxicate and Yearn for People''🦋"
If you purchase this high-quality solar-powered butterfly lamp as a gift for your family and friends, you will not disappoint them.💝
Specification
Light source power: 0.5 (W)
Color: White
Input voltage: ≤36
Size: